Wednesday / February 9, 2022 / 8 p.m.
BalletX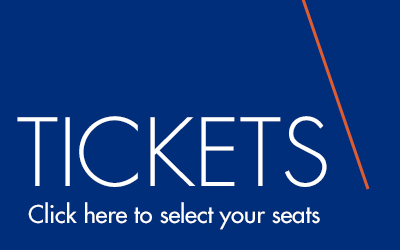 Founded by Christine Cox and Matthew Neenan, Philadelphia's BalletX is a magnet for classically trained dancers with an appetite for daring, inventive choreography. Risk-takers and rule-breakers all, the company has produced an astounding 100 world premieres in 16 years, having emerged as the "go to" launch pad for a diverse body of international choreographers. Its Williams Center debut shows just how versatile BalletX can be, and features Amy Seiwert's "It's Not a Cry," set to Jeff Buckley's haunting cover of Leonard Cohen's "Hallelujah," and Caili Quan's flirty "Fancy Me." Additional works will be announced.
Tickets: $27 for the general public; $6 for non-Lafayette students with valid I.D.
Lafayette students, staff, and faculty, log in with your Lafayette email to see campus benefits.
The Dr. Aaron S. Litwak '42 Performance