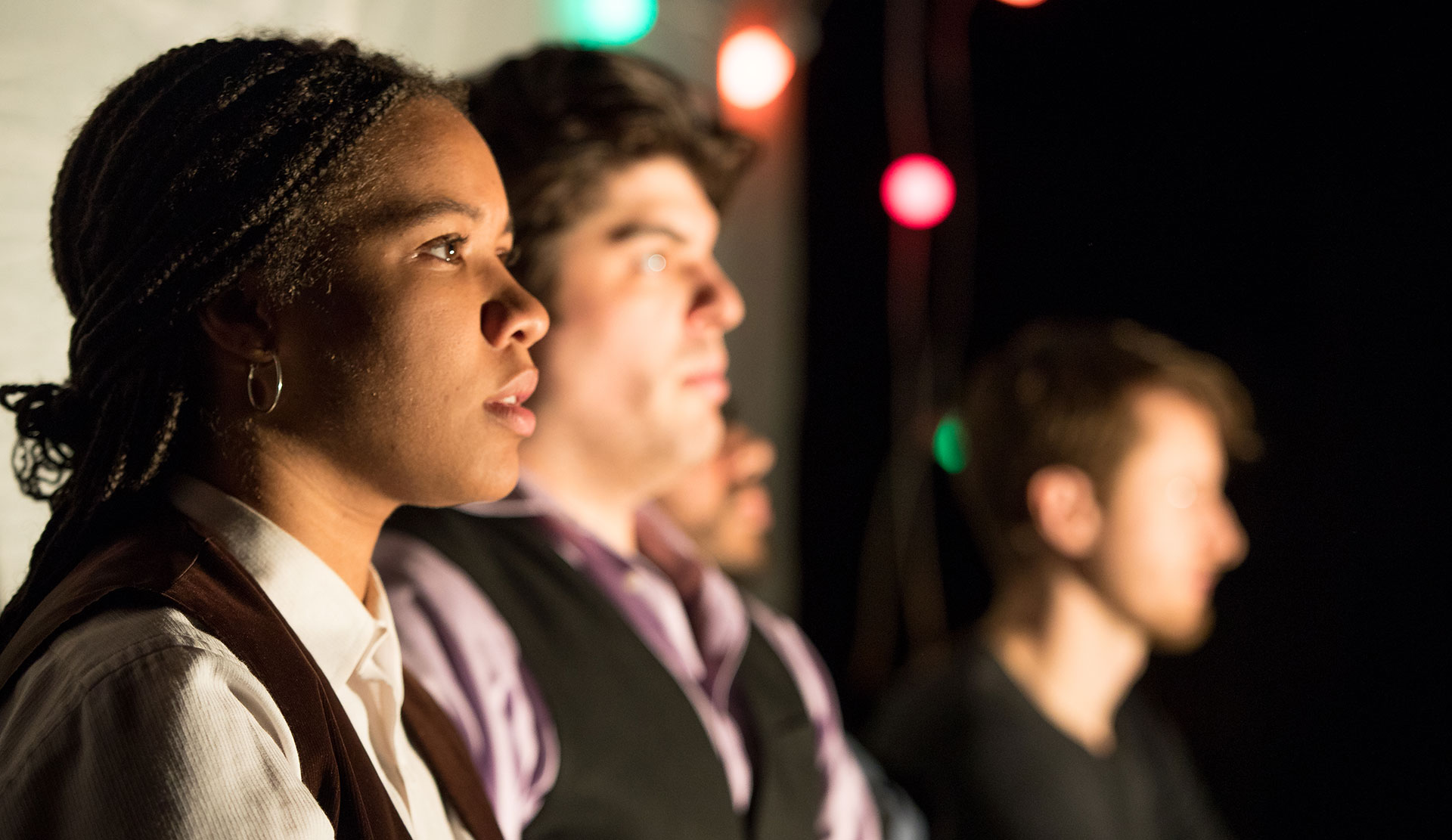 Friday / March 30, 2018 / 7:30 p.m.
Saturday / March 31, 2018 / 2:00 p.m.
Bedlam
Hamlet
By William Shakespeare
Directed by Eric Tucker
In repertory with Saint Joan.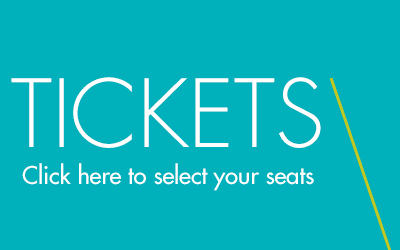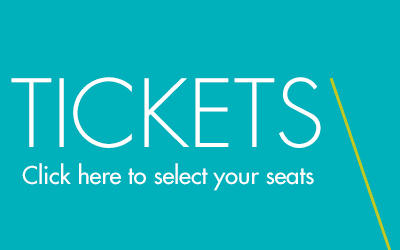 Shakespeare's masterful account of the tragedy at Elsinore—familial deception, courtly intrigue, and the hero's agonizing progress toward personal action—is nothing less than spellbinding in the hands of Bedlam. "Acted with sublime ferocity… An experience so intense and concentrated that you'll feel as though you were part of the action" (The Wall Street Journal).
Bedlam's performances take place downtown in Buck Hall's Weiss Theater. Buck Hall is located at the corner of North Third and Snyder Streets.
Tickets: $29 (just $6 for students with ID)
Choose-your-own and series subscriptions on sale now. See it all and save up to 20%.
About Bedlam
Fifty characters, four actors, two riveting plays, one brilliant idea. Founded just five short years ago, New York's Bedlam acting company has taken the theater world by storm with its exhilarating, incisive concept. By reducing the cast size and collapsing the aesthetic distance in the playing space, Bedlam brings viewers into direct contact with the dangers and delicacies of mortal existence. Directed by founder Eric Tucker, two dramatic classics—Hamlet and Saint Joan—are brought vividly to life.
The Albert Seip Memorial Fund Performance.
These performances are made possible, in part, by Patron Sponsors David P. '75 and Sharon Hourigan.