Thursday / March 29, 2018 / 7:30 p.m.
Saturday / March 31, 2018 / 7:30 p.m.
Bedlam
Saint Joan
By George Bernard Shaw
Directed by Eric Tucker
In repertory with Hamlet.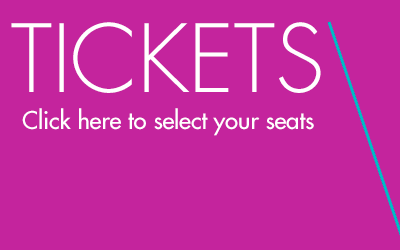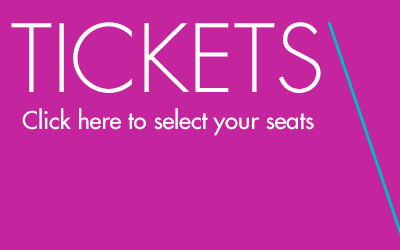 Joan of Arc was a steadfast rebel who challenged the powers of Church and State to restore France to greatness. Described as "Irresistible!" and "A force of nature!," Bedlam's Saint Joan captured The New York Times' "Best of Theater" crown in 2014.
In this epic story, Shaw paints the Maid of Orleans not as a saint, witch, or madwoman, but as a true genius who galvanized her countrymen and rocked the status quo to its core.
Bedlam's performances take place downtown in Buck Hall's Weiss Theater. Buck Hall is located at the corner of North Third and Snyder Streets.
Tickets: $29 (just $6 for students with ID)
Choose-your-own and series subscriptions on sale now. See it all and save up to 20%.
About Bedlam
Fifty characters, four actors, two riveting plays, one brilliant idea. Founded just five short years ago, New York's Bedlam acting company has taken the theater world by storm with its exhilarating, incisive concept. By reducing the cast size and collapsing the aesthetic distance in the playing space, Bedlam brings viewers into direct contact with the dangers and delicacies of mortal existence. Directed by founder Eric Tucker, two dramatic classics—Hamlet and Saint Joan—are brought vividly to life.
The Albert Seip Memorial Fund Performance.
These performances are made possible, in part, by Patron Sponsors David P. '75 and Sharon Hourigan.