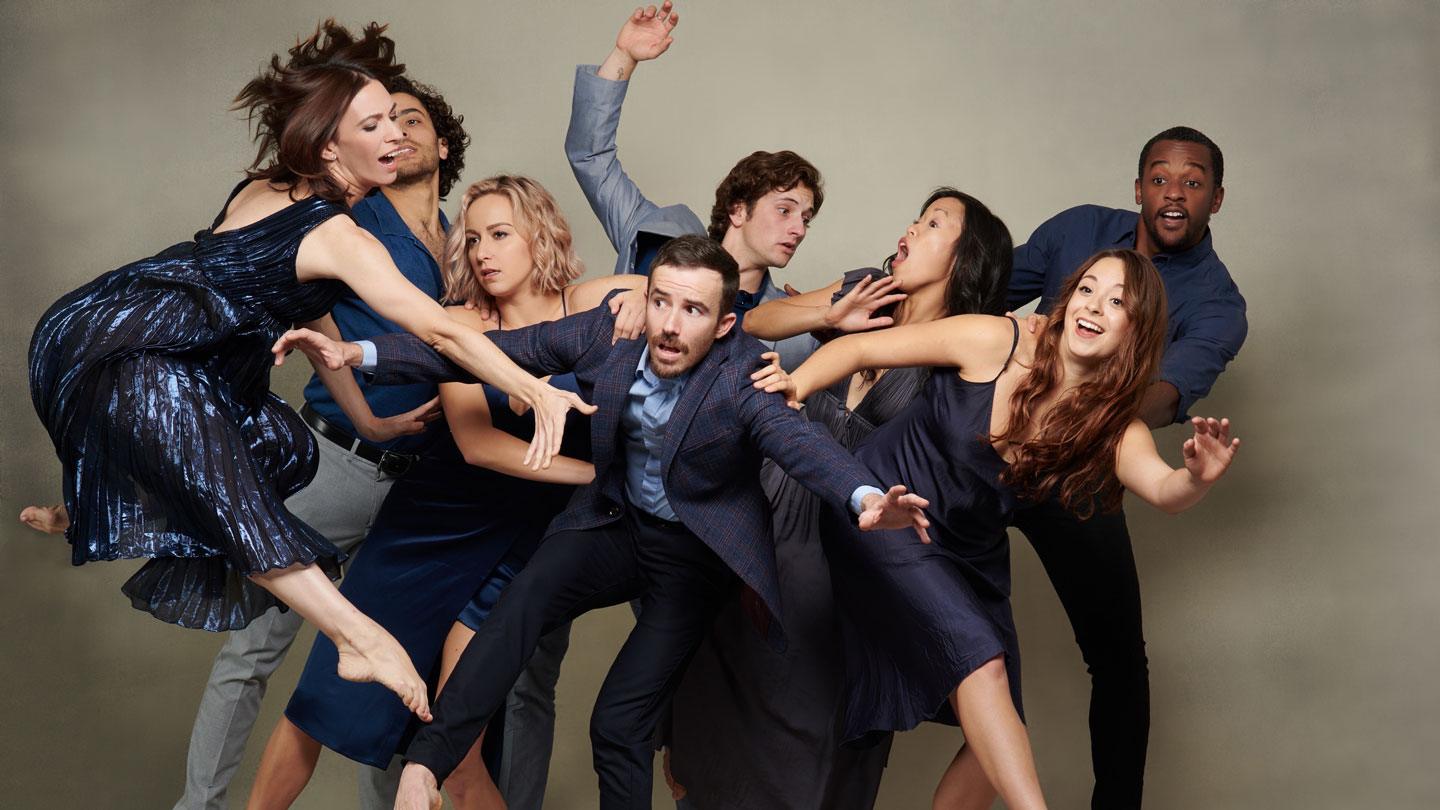 Tuesday / November 15 / 8 p.m.
BODYTRAFFIC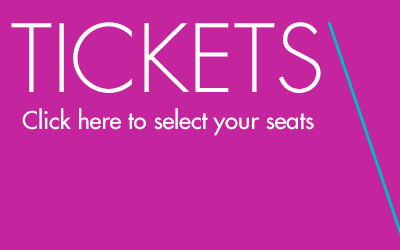 In pursuit of the most challenging, original, and diverse choreography in the field, Los Angeles–based BODYTRAFFIC has made waves from coast to coast with its far-reaching appeal. Artistic director Tina Finkelman Berkett leads a masterful troupe, all nimble interpreters of each choreographer's distinct vision. This absorbing, thought-provoking, and vividly theatrical program features new work by the daring young team of Baye & Asa, The One to Stay With, a striking commentary on corporate greed. Surprising and unforgettable, BODYTRAFFIC is "one of the most talked-about companies nationwide" (Los Angeles Times).
Program: The One to Stay With / music by Ilya Alekseevich Shatrov, Béla Bartók, Georgy Sviridov, and Romanian Folk Dances, choreography by Baye & Asa. Additional works to be announced.
Tickets: $27 for the general public; $6 for youth and non-Lafayette students with valid I.D.
Lafayette students, staff, and faculty, log in with your Lafayette email to see campus benefits.