Botticelli: Florence and the Medici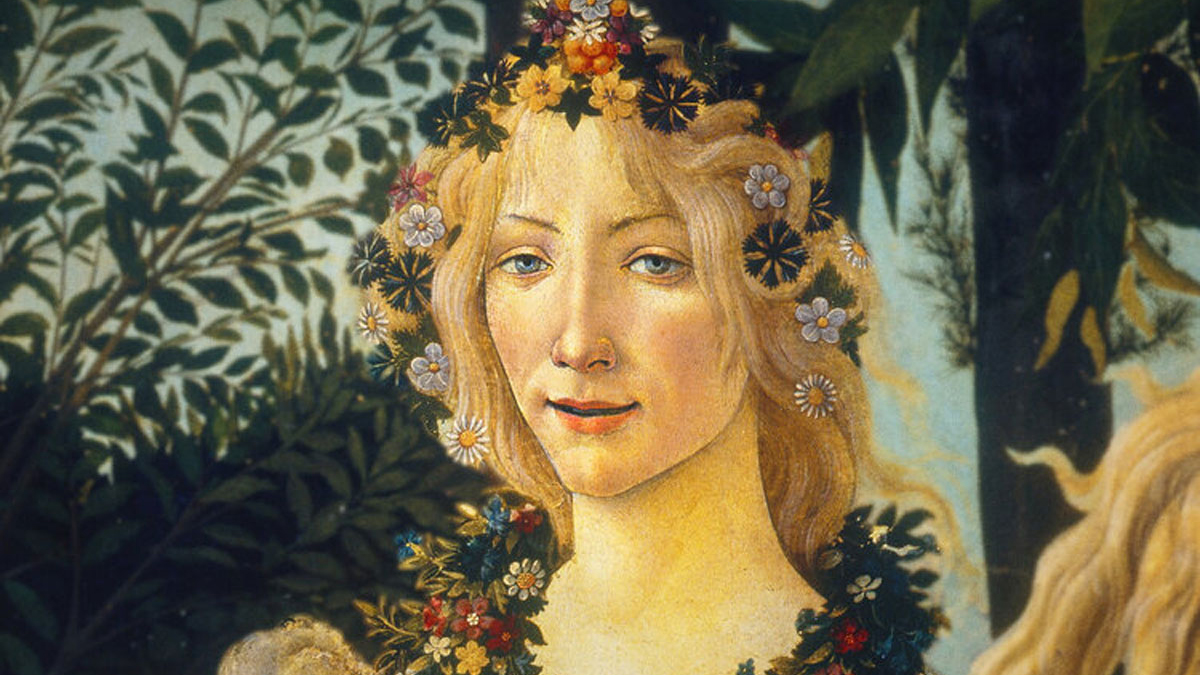 Sunday / March 26 / 7 p.m.
Botticelli: Florence and the Medici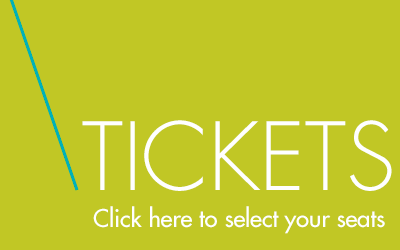 The Florence of Lorenzo de' Medici was a maelstrom of art and culture coexisting with power struggles, intrigue, and violence. One artist, above all, captured the light and the shadows of an unforgettable era. From the outset of his career under the Medici, Botticelli asserted himself as the inventor of an ideal Beauty.
National Theatre Live Downtown and Great Art on Screen take place in Landis Cinema at Buck Hall on the Lafayette College downtown arts campus, located at 219 N. Third St. (at Snyder Street), Easton.
Tickets: $15 for the general public; $6 for youth and non-Lafayette students with valid I.D.
Lafayette students, staff, and faculty, log in with your Lafayette Net ID to see campus benefits.