Caravaggio: The Soul and the Blood

Sunday / March 21, 2021 / 7 p.m.
Great Art on Screen
Caravaggio: The Soul and the Blood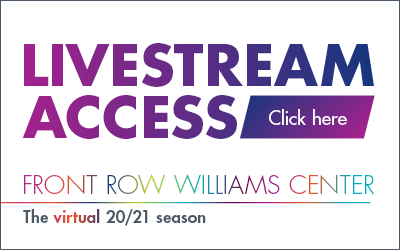 Take an immersive journey through the life, works, and struggles of the Italian master Michelangelo Merisi da Caravaggio. Roberto Longhi, a Caravaggio expert, explores in the artist's masterpieces the echo of personal experiences and the expression of the human state, both physical and emotional. These evocative moments—brought to life with compelling cinematic techniques—bring you deep inside the mind and soul of Caravaggio, empathizing with his impulses and fears. 
Presented in partnership with Lafayette Art Galleries.
Sliding scale livestream access: $5–$25 per household, register here
Lafayette students, log in with your Lafayette email to register.
Questions about how a virtual screening works? Read this.
Great art is on your screen, wherever you are, as part of our 20/21 virtual season. Join us for the premiere at 7 p.m. on March 21, or watch at your convenience anytime up to 9 p.m. on March 22.
Image above: Caravaggio, The Calling of St. Matthew (detail), 1599–1600.