Çudamani: Gamelan and Dance of Bali

Saturday / September 11, 2021 / 8 p.m.
Çudamani: Gamelan and Dance of Bali
WATER–TIRTA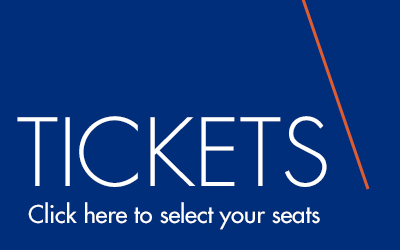 Internationally hailed as one of Indonesia's most forward-thinking ensembles, Çudamani is acclaimed for superb artistry in the classical Balinese traditions and in vibrant original productions. Their newest work, WATER–TIRTA, rejoices in the myriad ways the Balinese celebrate, venerate, and protect the life-giving cycle of water, so central to the well-being of all living things. With layers of shimmering sound—the punctuation of deep bronze gongs, the stunning interlocking percussion of the gangsa, the elaborated delicacy of voice and flute—and the arresting theatricality of Balinese character-dance, Çudamani conjures a transcendent experience.
This engagement is made possible through the ArtsCONNECT program of Mid Atlantic Arts Foundation with support from the National Endowment for the Arts.
Tickets: $27 for the general public; $6 for non-Lafayette students with valid I.D.
7:00 p.m. pre-show discussion with members of the company.