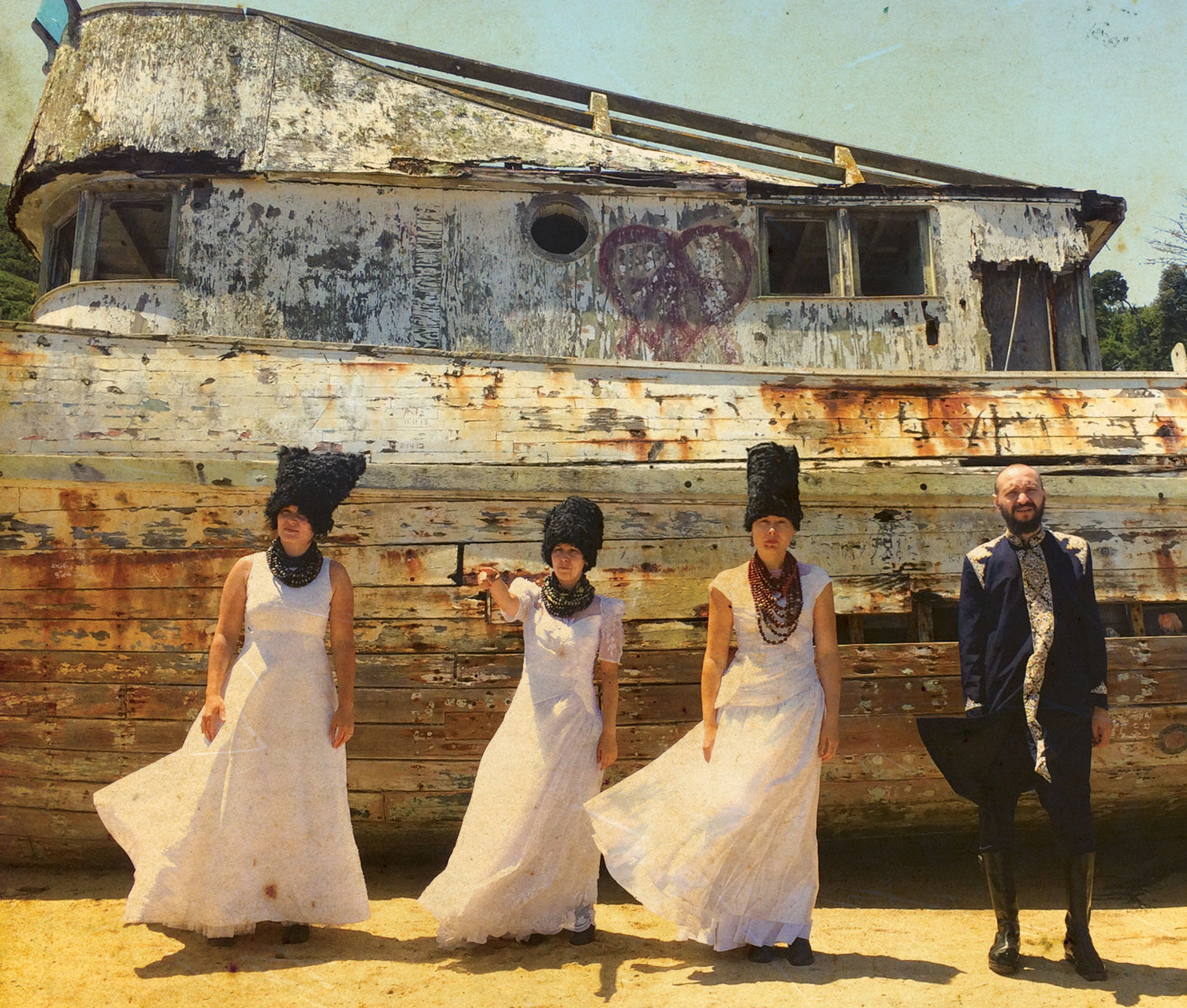 Thursday / September 15 / 8 p.m.
DakhaBrakha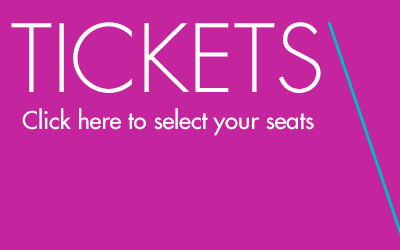 DakhaBrakha's arresting sound and eye-popping stage presence traces its roots to the DAKH Center for Contemporary Arts, hub of Kyiv's underground theater movement. There, rural Ukrainian folk art met avant-garde theater when the group took a deep dive into traditional Eastern European roots music and reshaped it with influences of punk-pop, indie, hip-hop, and rock for a post-modern stage. With resonant Balkan vocal harmonies and accompanying themselves on cello, accordion, piano, and a host of international instruments, DakhaBrakha's subversive musical synthesis is fresh, spirited, and urgent, with a message of peace and solidarity in uncertain times.
Tickets: $29 for the general public; $6 for youth and non-Lafayette students with valid I.D.
Lafayette students, staff, and faculty, log in with your Lafayette Net ID to see campus benefits.
The Albert Seip Memorial Fund Performance