Dee Dee Bridgewater & Bill Charlap

Sunday / September 19, 2021 / 7 p.m.
Dee Dee Bridgewater & Bill Charlap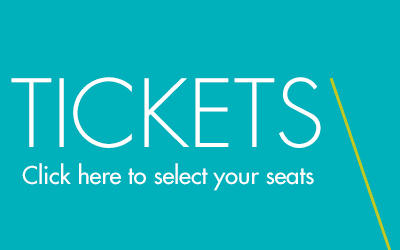 Spontaneous. Effortless. Inimitable. When Dee Dee Bridgewater and Bill Charlap take the stage the convergence of two legendary jazz greats achieves a new level of artistic élan. Separately, each is fortified with the individualist's pluck; together, Charlap's elegant piano joins with Bridgewater's incomparable vocal technique to deliver masterful performances and captivating storytelling. Drawing on an impressive catalogue—Ellington, Porter, Sondheim, Legrand, Simon, and more—Bridgewater and Charlap's inspired interpretations traverse the musical spectrum, from intimate ballads to soulful grooves, conveyed with daring expression borne of their unique musical chemistry.
Tickets: $30 for the general public; $6 for non-Lafayette students with valid I.D.
Lafayette students, staff, and faculty, log in with your Lafayette email to see campus benefits.
The J. Mahlon and Grace Buck Fund Concert