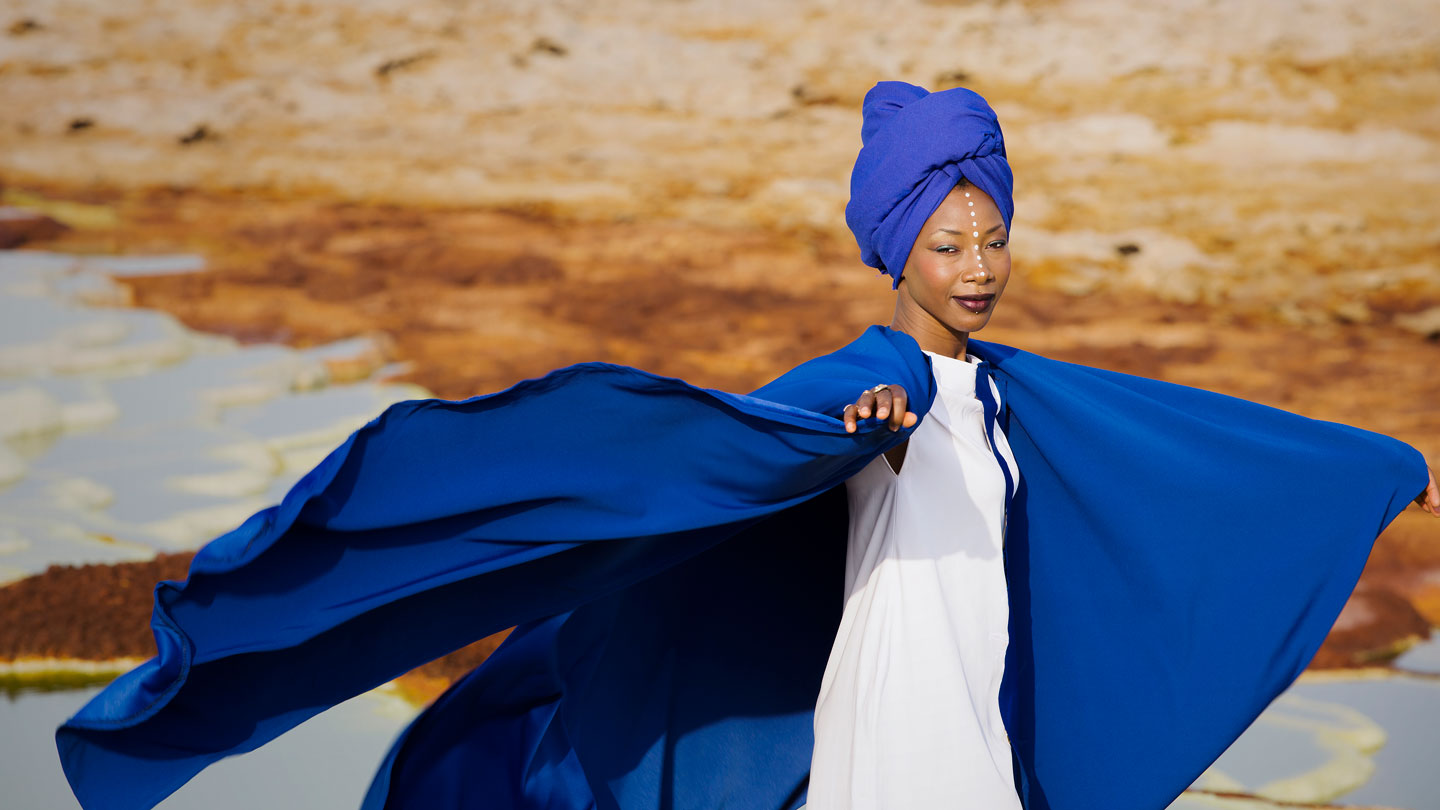 Tuesday / April 25 / 8 p.m.
Fatoumata Diawara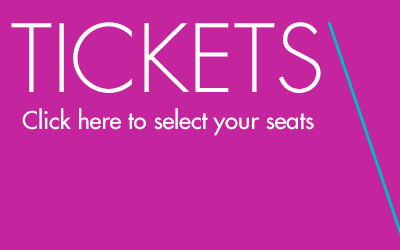 A towering figure in contemporary African music, singer/songwriter/guitarist Fatoumata Diawara's artistry defines her as the voice of West African womanhood. She's boldly experimental yet proud of her Malian roots, merging the modernity of stinging electric guitar lines with ancient strings, kit drums with the timeless rhythms of traditional percussion. In slow-burning blues and simmering funk, syncopated Afro-pop and gentle lullabies, Diawara's riveting sound is burnished by her penetrating, redolent singing. "Incendiary" (The New York Times) and "hypnotic" (Rolling Stone), Fatoumata Diawara's performances "scream with energy" (NPR).
Tickets: $29 for the general public; $6 for youth and non-Lafayette students with valid I.D.
Lafayette students, staff, and faculty, log in with your Lafayette Net ID to see campus benefits.