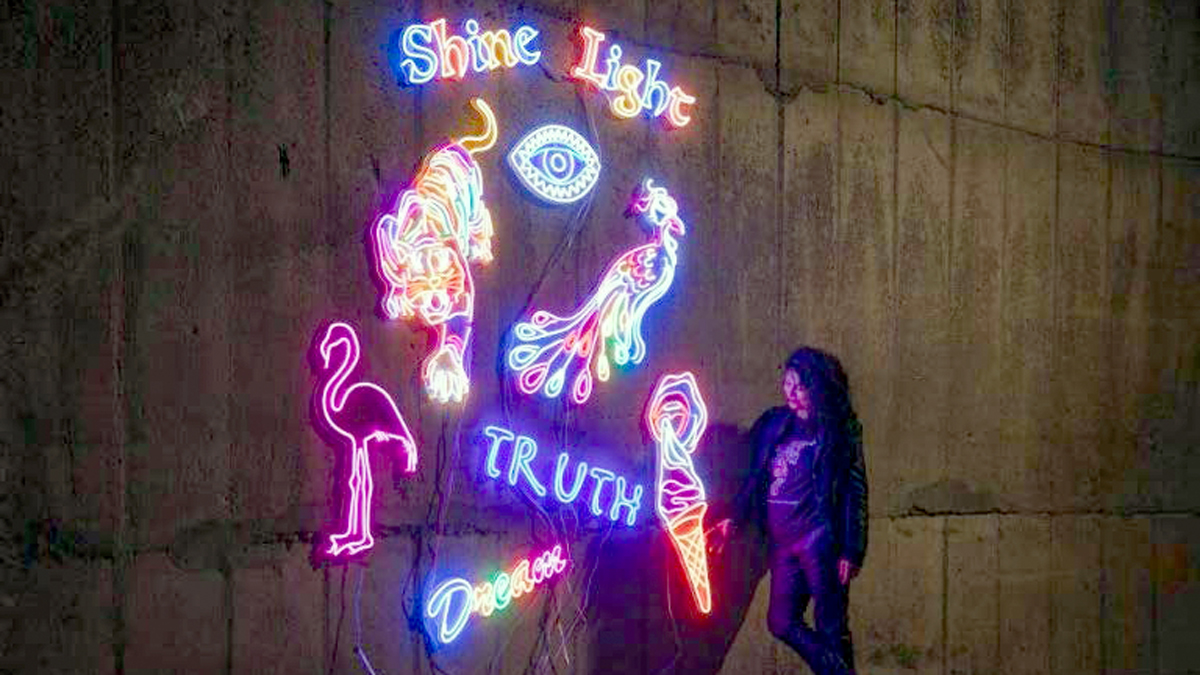 Art is everywhere at Lafayette College. The Lafayette College Art Galleries present works of art ranging from today's most exciting artists and creative practitioners to historically significant collection pieces. The Williams Center Gallery and Grossman Gallery feature inspiring exhibitions throughout the year. The Kirby Art Study Center is a dedicated space to view pieces from the collection intimately for scholarly research or personal enrichment. Art on Campus program creates daily art experiences through the placement of artworks or public sculptures throughout campus grounds and common areas.
Williams Center Gallery
The Williams Center Gallery presents a varied and lively program of exhibitions, lectures, workshops, films, publications, and other educational programs that represent a wide range of media, cultures, and time periods.
Visit the galleries website for current exhibitions, hours of operation, and event schedules.