Greetings from the Williams Center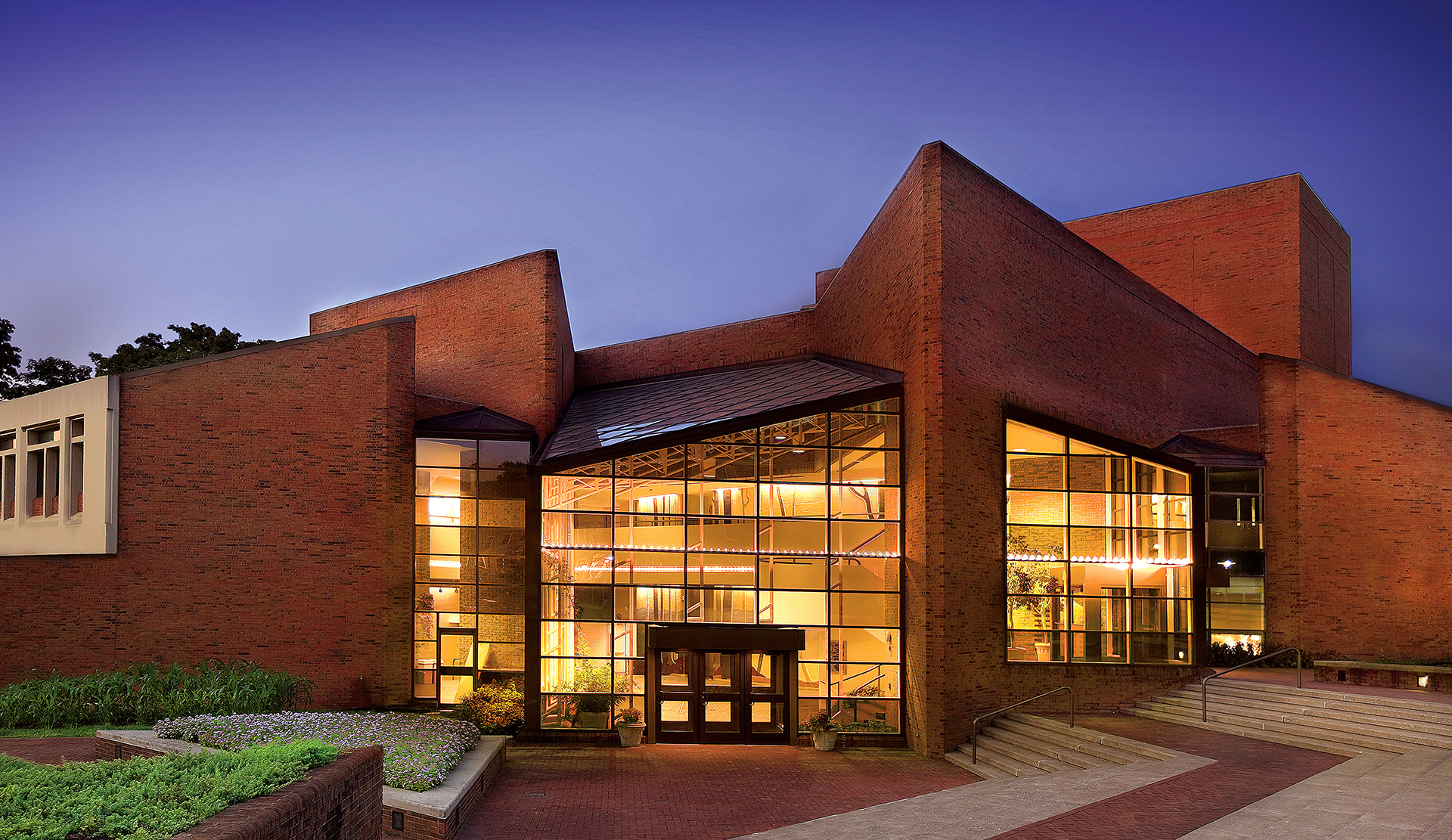 Dear Williams Center Patrons,
I hope as you read this you are healthy and safe with your family and friends. I know that every one of you feels the impact of the COVID-19 pandemic in myriad ways. The need to take every measure to reduce the spread of the virus, and to cope with its impact, is of utmost importance. Presently, much of that relies on physical distancing.
For the Williams Center for the Arts at Lafayette College, bringing the community together to experience the joy, beauty, and comfort of the performing arts is at the heart of our mission. Across the United States and around the world, concert halls and theaters like the Williams Center have suspended operations to help stop the spread of COVID-19. It is supremely disappointing to all of us in the arts not to be able to do what we do best: that is, to provide the singular source of solace and community-building that can only be found when we enjoy live performance together.
For the time being, since we can't bring you to the Williams Center to share in this experience, we will bring the Williams Center experience to you! For the 20/21 season, we're happy to present Front Row Williams Center, a variety of livestream programs to enjoy from the comfort of your own home. All events are on sale now.
With heartfelt best wishes to you all, I thank you for your continued support of the Performance Series at Lafayette's Williams Center for the Arts. We wish you the best of health.
Sincerely,
Hollis Ashby
Artistic and Executive Director
Williams Center for the Arts Performance Series