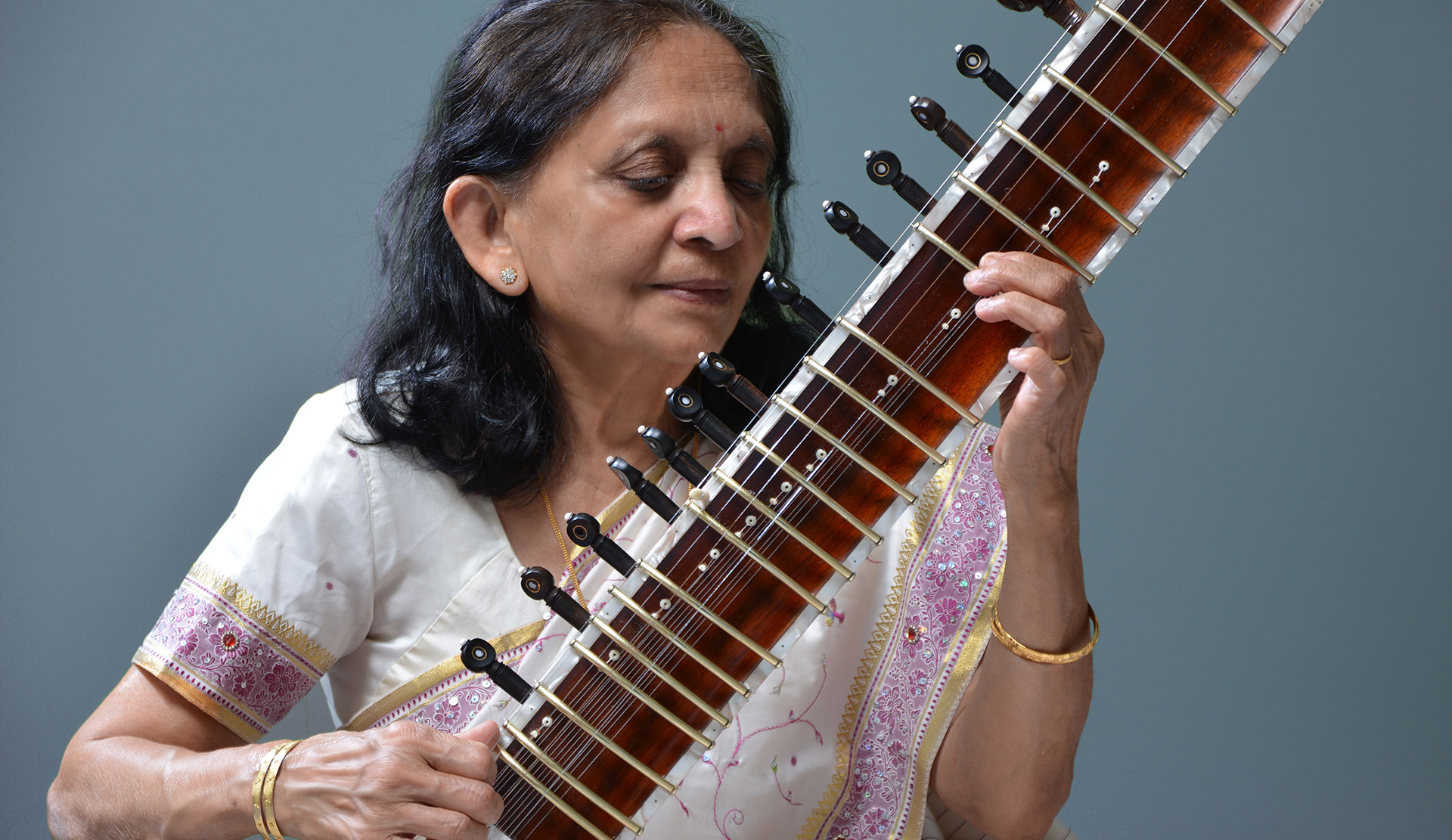 Saturday / April 29, 2017 / 8 p.m.
Hasu Patel, sitar
Nandkishor Muley, tabla
Lafayette Concert Chorus
And Guests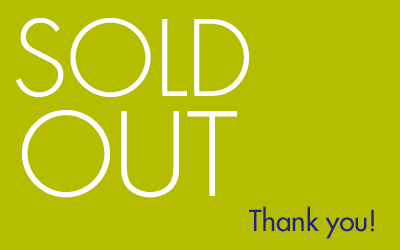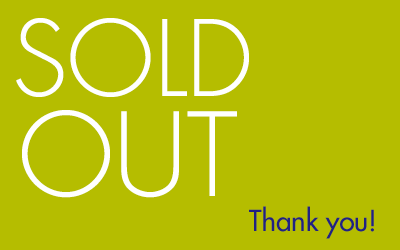 A specialist in the Gayaki Ang (vocal) style, in which the sitar replicates the fluidity and nuances of the human voice, composer and virtuoso sitarist Hasu Patel graces us with a celebration of the music of India. The program features the world premiere of Swara Leela ("Divine Play of Notes"), the first concerto ever composed for sitar and tabla with chorus and orchestra, based on the evening raga Yaman Kalyan. Tabla comes courtesy of Nandkishor Muley, internationally recognized for his contributions to Indian classical music; the Lafayette Concert Chorus joins them, and rounds out the evening with ensemble pieces from Syria, China, Korea, Thailand, and Indonesia.
Please note: This concert is not eligible for inclusion in Choose-Your-Own Subscriptions.
Hasu Patel is the 2016/17 Alan and Wendy Pesky Artist-in-Residence at Lafayette College. 
Hasu Patel's commission and residency are made possible by a generous grant from The Hearst Foundation.