Hub New Music with Kojiro Umezaki

Wednesday / September 15, 2021 / 8 p.m.
Hub New Music
Kojiro Umezaki, shakuhachi
Tied Together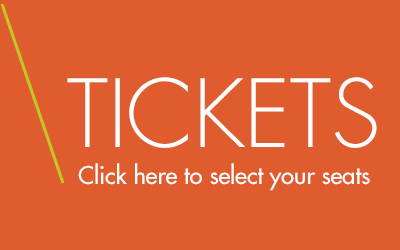 Visionary, bold, and imaginative programming are the hallmarks of Hub New Music, contemporary trailblazers who take the quartet repertoire for flute, clarinet, violin, and cello to new heights. In Tied Together, eastern and western musical traditions converse in a cross-continental partnership with composers of the Asia/America New Music Institute. Kojiro Umezaki, "a spectacular master" (Los Angeles Times) of the ethereal shakuhachi—and alumnus of both the distinguished Silk Road Ensemble and Lafayette College '91—joins them. "Next time Hub New Music offers a concert, go, listen, and be changed" (Boston Globe).
Program: Chad Cannon / Death Masks (2017) // Sun Young Park / Moonlight (2017) // Angel Lam / River Whispers (2019) // Takuma Itoh / Wavelengths (2019) / Faded Aura (2017) // Kojiro Umezaki / 音戸の舟唄 – "Ondo no Funauta" (Traditional Folk) / Tied Together by Twilight (2017)
Tickets: $30 for the general public; $6 for non-Lafayette students with valid I.D.
Lafayette students, staff, and faculty, log in with your Lafayette email to see campus benefits.