Saturday / March 5, 2022 / 8 p.m.
Joey Alexander Trio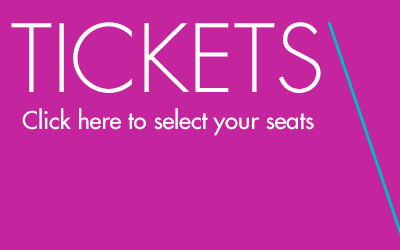 When Joey Alexander made his New York debut at the age of ten, Wynton Marsalis declared: "There has never been anyone…who could play like that at his age." Now 18, he has broken through the expectations  and is simply one of the most thrilling pianist-composers on today's jazz stage. Blessed with astonishing emotional depth and limitless technique, he evinces a knack for memorable, enticing tunefulness and free-form spontaneity. With his personalized interpretations of the greats and abundant, original compositions, Joey Alexander stakes his claim to the spotlight.
Tickets: $27 for the general public; $6 for non-Lafayette students with valid I.D.
Lafayette students, staff, and faculty, log in with your Lafayette email to see campus benefits.
The Ed Brunswick Fund for Jazz Concert