Jupiter Ensemble Lea Desandre, mezzo-soprano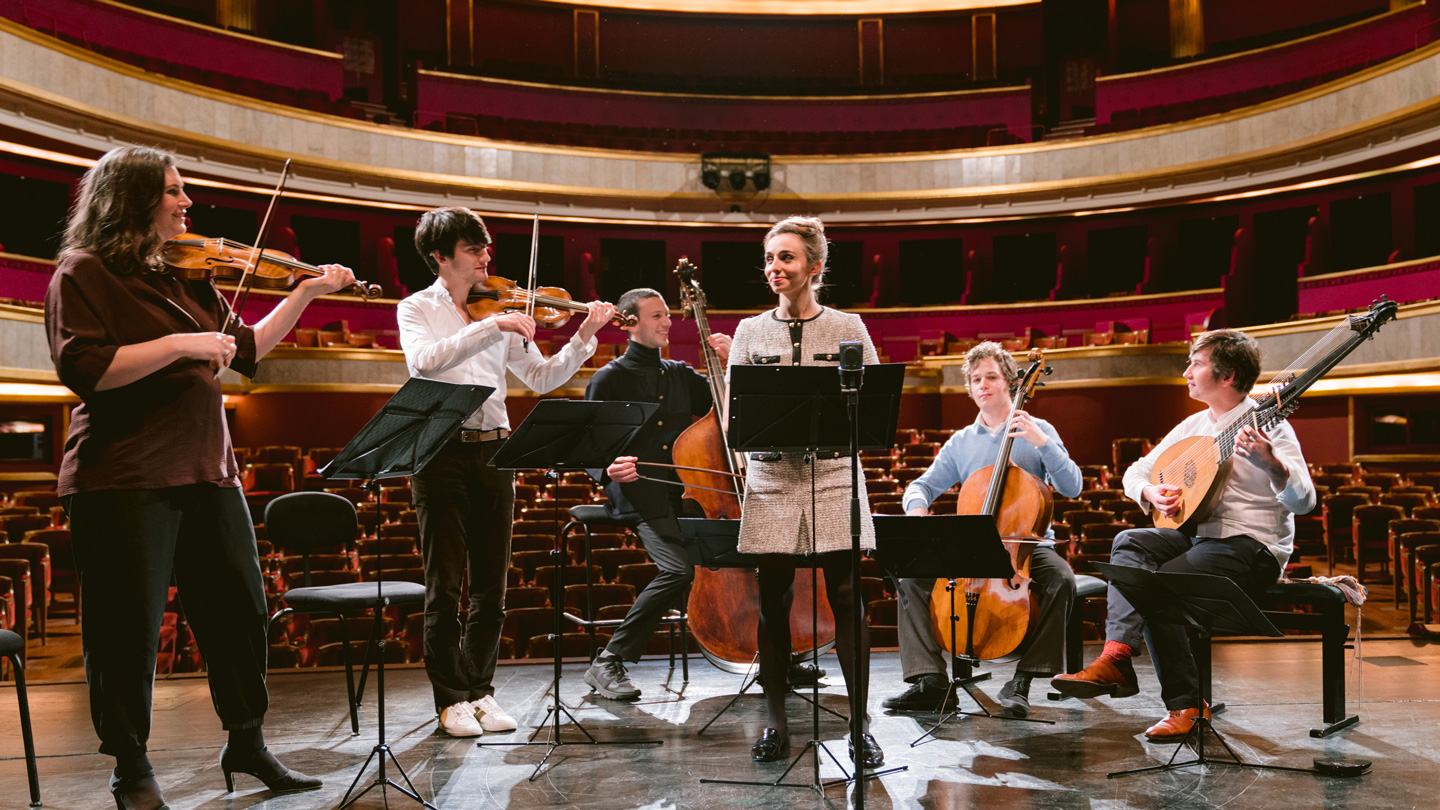 Friday / March 31 / 8 p.m.
Jupiter Ensemble
Lea Desandre, mezzo-soprano
Founded in 2018 by lutenist Thomas Dunford, France's Jupiter Ensemble has rapidly captured acclaim in the early music firmament. This international assembly of soloists brings the repertoire fully alive with energy and freedom in their playing. Drawing from the ensemble's award-winning 2019 debut recording Vivaldi, Jupiter performs arias of jealousy, despair, and love, punctuated by concerti for lute, violin, and bassoon—music that illuminates the composer's sundry sensations, from the sorrowful to the valiant. At the center, rising opera star Lea Desandre beguiles and ignites with a clarion voice and uncommonly beautiful technique.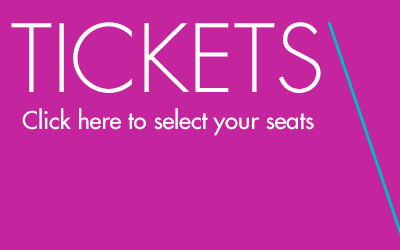 Program: Vivaldi / "Vedrò con mio diletto," Il Giustino, / "Armatae face et anguibus" and "Veni, veni me sequere fida," Juditha triumphans, RV 644 / "Cum dederit," Nisi Dominus / Lute Concerto in D major RV 93 / "Gelido in ogni vena," Il Farnace, RV 711 / Lute concerto in C major RV 82 / "Gelosia, tu già rendi l'alma mia," Ottone in Villa, RV 729 / Cello Concerto in G minor RV 416 / "Mentre dormi, "L'Olimpiade / "Agitata da due venti," La Griselda
Pre-concert discussion: Anthony Cummings, Eugene H. Clapp II '36 and Maud Millicent Clapp Professor of Music, 7 p.m., WCA 108, off the lobby.
Tickets: $33 for the general public; $6 for youth and non-Lafayette students with valid I.D.
Lafayette students, staff, and faculty, log in with your Lafayette Net ID to see campus benefits.