LaTasha Barnes / The Jazz Continuum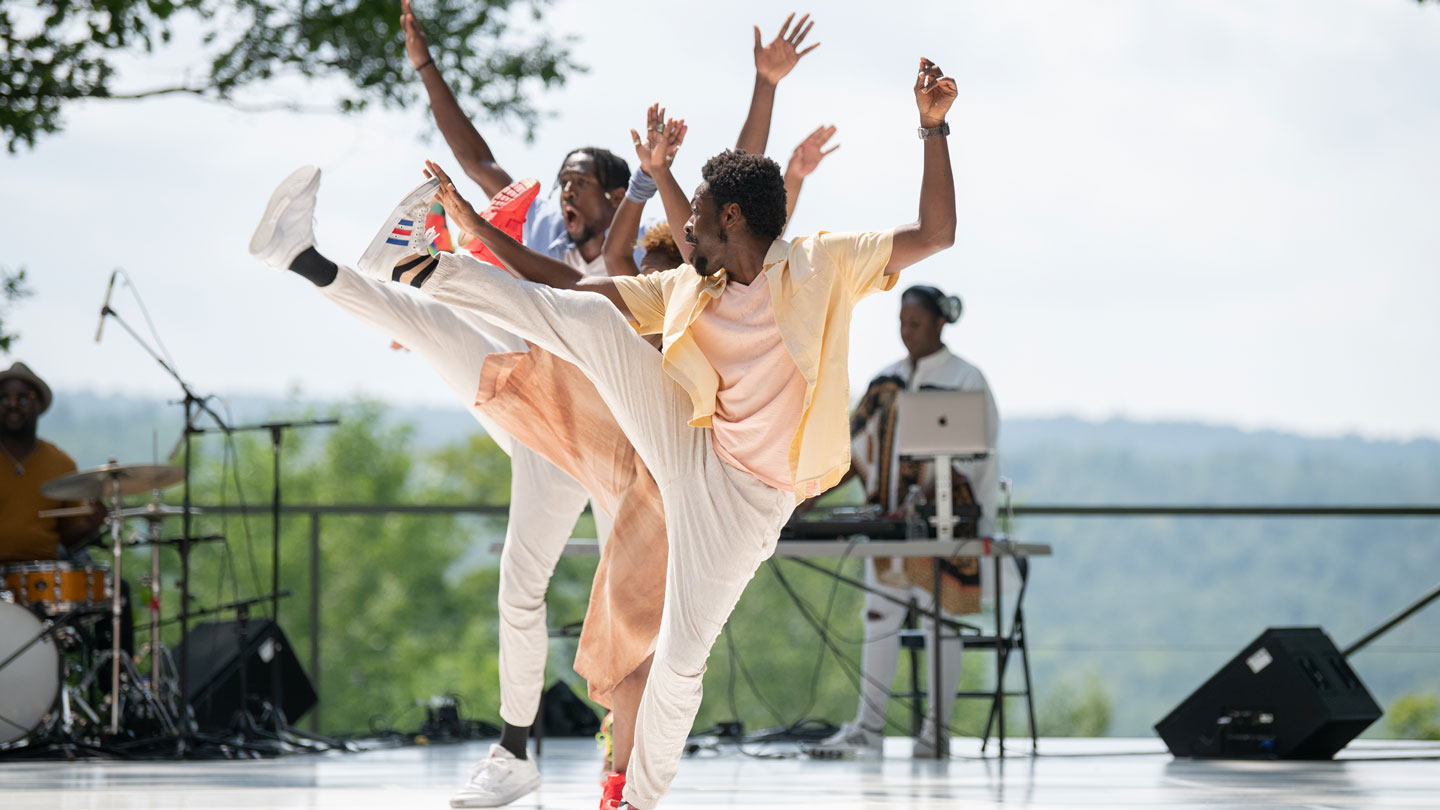 Wednesday / October 19 / 8 p.m.
LaTasha Barnes / The Jazz Continuum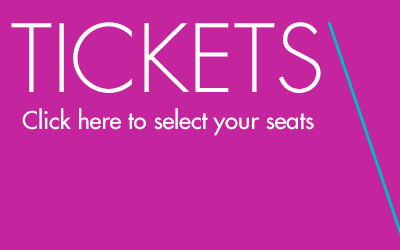 For unrestrained exuberance and sheer delight, few events can match LaTasha Barnes' The Jazz Continuum. Reaching back 100 years, this internationally acclaimed dance artist connects America's Black Jazz and Jazz Dance to today's House and Hip Hop vernacular, forms inextricably linked to their predecessors. Through Lindy Hop, Soft Shoe, and Line Dances, her dancers move with the loose improvisational vibe of a house party, simultaneously revisiting and reinventing the cornerstones of Black culture with contemporary panache. Pianist Jon Thomas leads the onstage band and DJ in this "generous, joyful elixir of an experience" (Boston Globe).
Tickets: $27 for the general public; $6 for youth and non-Lafayette students with valid I.D.
Lafayette students, staff, and faculty, log in with your Lafayette Net ID to see campus benefits.