Media center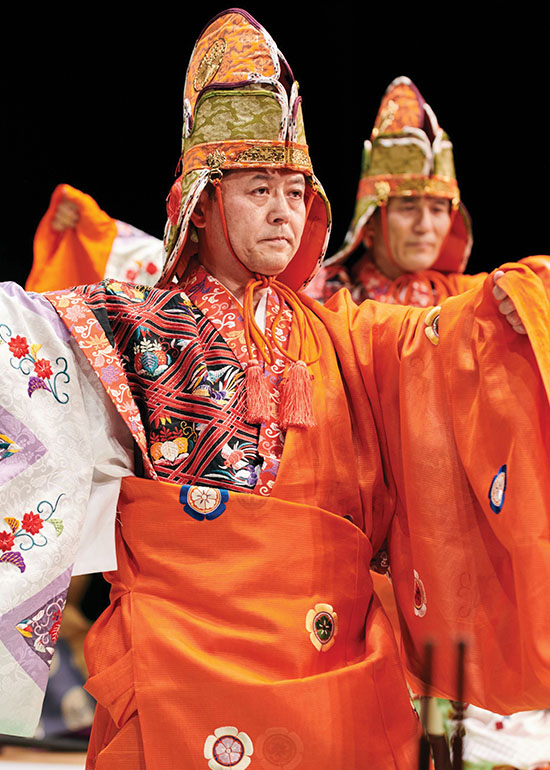 Thank you for your interest in our programming and artists. Please direct all media inquiries to:
Jennifer Philburn
Director of Marketing
(610) 330–5027
philburj@lafayette.edu
High-resolution photos of performers are available in our photo library. Members of the media in need of a login, please contact Jennifer Philburn.
For general Lafayette College media inquiries, the College's Communications Division is ready to help.
Press Release Archive
2019–20 Season Announcement (May 8, 2019)
2018–19 Season Announcement (May 15, 2018)
2017–18 Season Announcement (May 16, 2017)
2016–17 Season Announcement (May 5, 2016)
2015–16 Season Announcement (May 8, 2015)
Lafayette College Appoints Hollis Ashby Director of the Performance Series at the Williams Center for the Arts (August 2014)