Maverick Modigliani / Great Art on Screen

Sunday / February 27, 2022 / 7 p.m.
Maverick Modigliani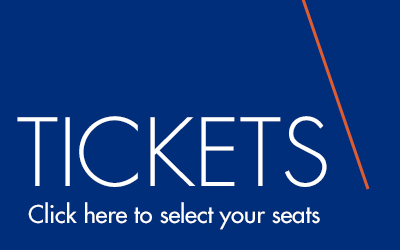 Scandalous genius and indisputable master of 20th century art, "Modì" lived a short, tormented life, narrated here from an original point of view—that of his young common-law wife, Jeanne Hébuterne.
From his origins in Livorno, Tuscany, to the Paris of Picasso and Brancusi that became the center of modernity, to his love for Hébuterne, Maverick Modigliani travels the world to reveal the visionary work and intimate details from the life of the avant-garde artist who became a contemporary classic.
General admission seating. All screenings take place downtown in Buck Hall's Landis Cinema. Buck Hall is located at the corner of North Third and Snyder Streets.
Tickets: $15 for the general public; $6 for non-Lafayette students with valid I.D.
Members of the campus community, log in with your Lafayette email to reveal your price.
Presented in partnership with the Lafayette College Art Galleries.