Monica Bill Barnes & Company

Friday / October 15, 2021 / 8 p.m.
Monica Bill Barnes & Company
The Running Show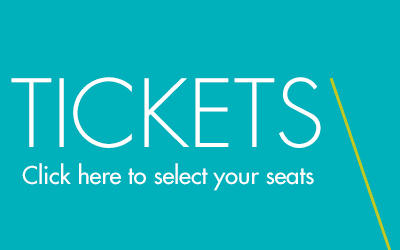 A seven-year-old falls in love with dance; at 40 she practices every day to stay in the game; as a senior, she keeps moving. Working with a locally-sourced ensemble of dancers ranging in age from twelve to 70, choreographer Monica Bill Barnes and documentary theater artist Robbie Saenz de Viteri incorporate movement and personal stories for an unprecedented look at this most physically demanding, yet spiritually rewarding, profession. "You have to love dancing to stick to it," testified Merce Cunningham. "It gives you nothing back, but that single fleeting moment when you feel alive."
Tickets: $27 for the general public; $6 for non-Lafayette students with valid I.D.
Lafayette students, staff, and faculty, log in with your Lafayette email to see campus benefits.