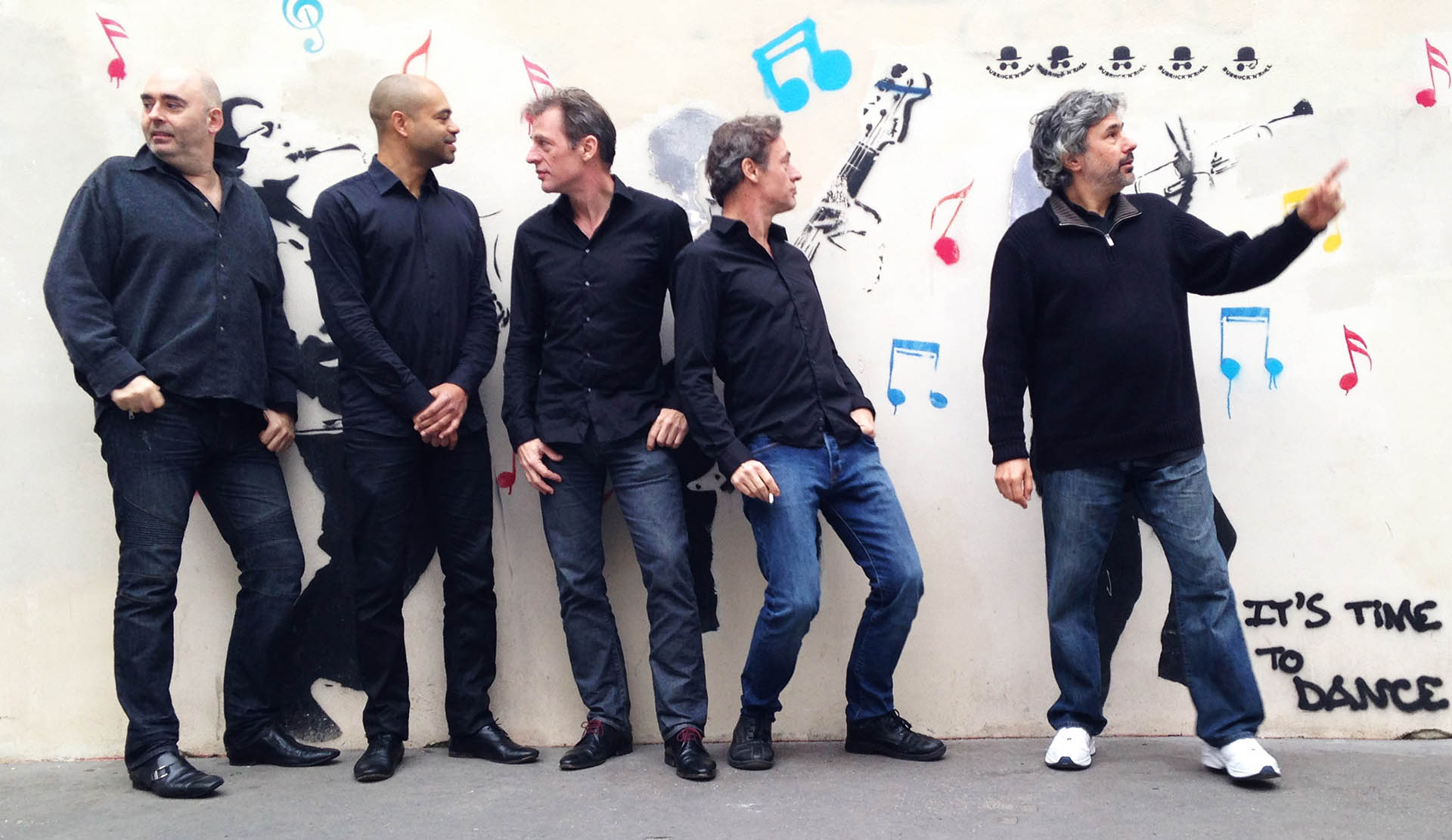 Saturday / April 20, 2019 / 8 p.m.
Moutin Factory Quintet
with guest Kavita Shah


The formidable French duo who front the Moutin Factory Quintet—acoustic bassist François, twin brother Louis on drums—unite around a common idea: to create music pulsating with the energy of life, full of emotion, spontaneity, and a spirit that swings and grooves. With guitarist Manu Codjia, pianist Jean-Michel Pilc, and Christophe Monnoit on saxophones, they ignite a dynamic post-bop atmosphere where "sparks fly and instruments alternately sting and sigh" (All About Jazz). The luminous young vocalist Kavita Shah joins François to demonstrate the unique and beautiful union of voice and bass.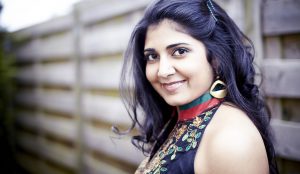 Tickets: $27 (just $6 for students with ID)