National Theatre Live / Macbeth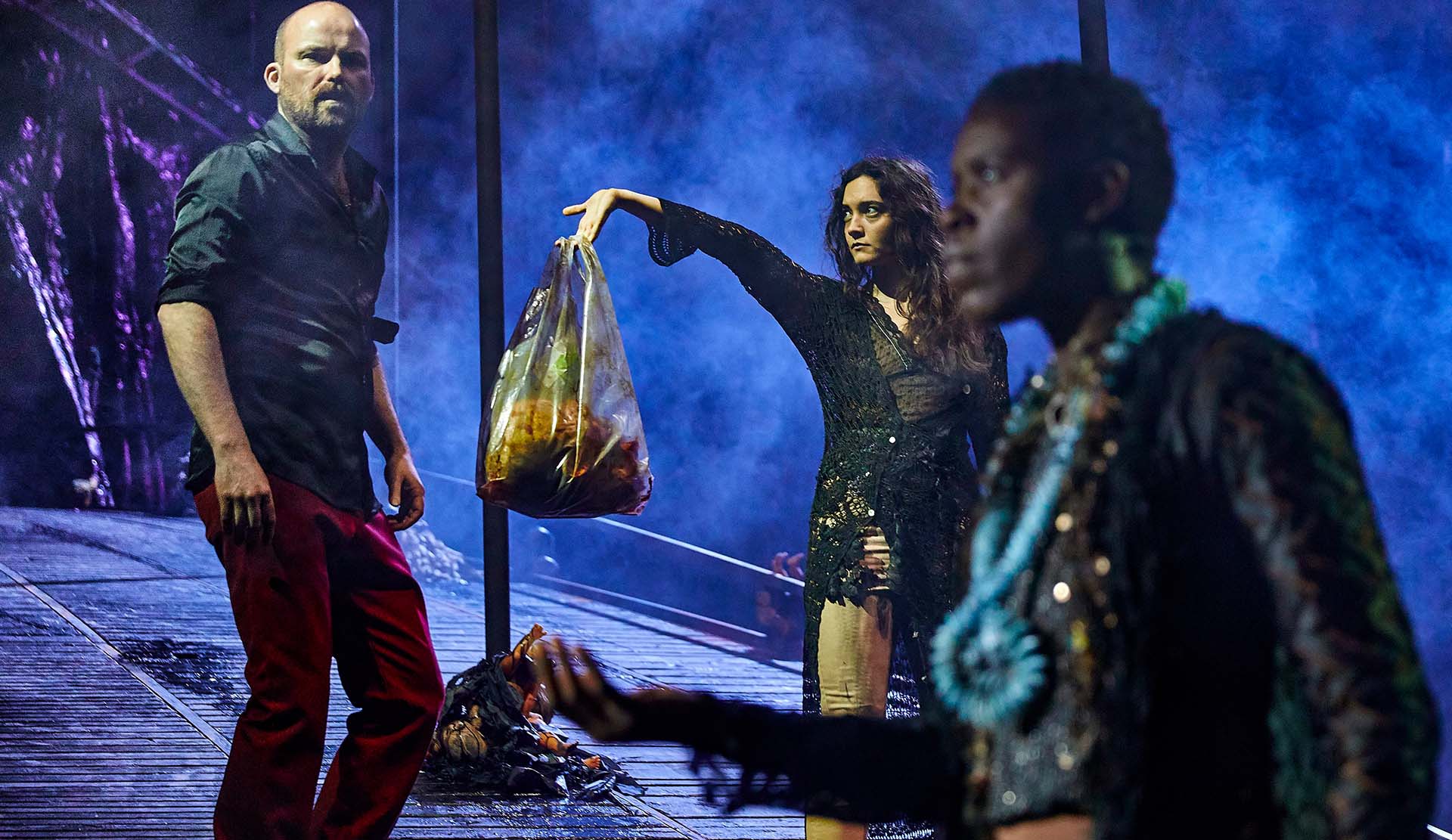 Sunday / October 21, 2018 / 7 p.m.
JOIN US FOR THE BEST OF LONDON THEATER, ON SCREEN IN LANDIS CINEMA.
Macbeth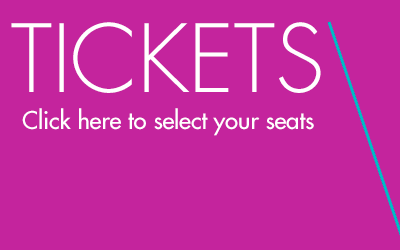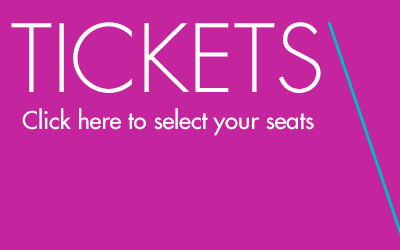 The ruined aftermath of a bloody civil war. Ruthlessly fighting to survive, the Macbeths are propelled towards the crown by forces of elemental darkness.
Shakespeare's most intense and terrifying tragedy, directed by Rufus Norris (The Threepenny Opera, London Road), sees Rory Kinnear (Othello) and Anne-Marie Duff (Suffragette) play Macbeth and Lady Macbeth.
General admission seating. All National Theatre Live screenings take place downtown in Buck Hall's Landis Cinema. Buck Hall is located at the corner of North Third and Snyder Streets.
Tickets: $15 (just $6 for students with ID)
Presented in partnership with the Lafayette College Theater Department.