Orpheus with Arturo Sandoval

Tuesday / February 22, 2022 / 8 p.m.
Orpheus Chamber Orchestra
Arturo Sandoval, trumpet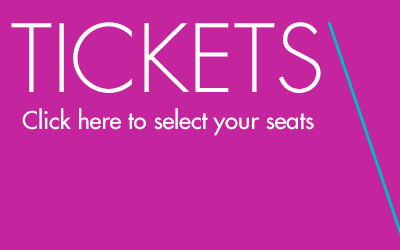 Orpheus Chamber Orchestra marks its return to the Williams Center with a joyful musical fiesta. Trumpet legend Arturo Sandoval makes his Orpheus debut, bringing peerless vitality as a composer and performer at the crossroads of classical, jazz, and Latin styles. Playing bespoke arrangements and commissions spanning from Gershwin's rowdy Cuban Overture to Sandoval's second concerto for trumpet and orchestra to the contemporary artistry of Aldo López-Gavilán, the camaraderie of a reinvigorated Orpheus swirls with the lively spirit of Cuba for an evening of toe-tapping verve.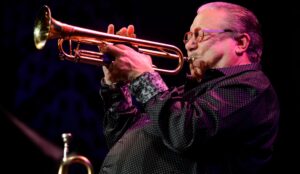 Program: Gershwin (arr. Javier Diaz) / Cuban Overture // Sandoval (arr. Gregg August) / Concerto for Trumpet No. 2 // Lecuona (arr. Jannina Norpoth) / Andalucía Suite // Sandoval (arr. Gregg August) / To Diz With Love / A Time For Love / Every Day I Think Of You // López-Gavilán / New work for trumpet and chamber orchestra (world premiere)
Tickets: $35 for the general public; $6 for non-Lafayette students with valid I.D.
Lafayette students, staff, and faculty, log in with your Lafayette email to see campus benefits.
The Josephine Chidsey Williams Fund Concert