Orpheus Chamber Orchestra / Beethoven's Egmont

Thursday / March 18, 2021 / 7 p.m.
With on-demand access available for 48 hours after the 7 p.m. premiere
Orpheus Chamber Orchestra
Liev Schreiber, narrator
Karen Slack, soprano
Egmont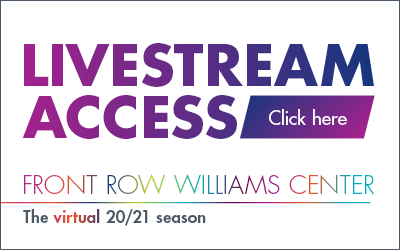 Orpheus stands up for justice and freedom in this homage to courageous voices. Beethoven, an unyielding critic of despots, channeled his ardor and rage into music for Goethe's historical drama Egmont, about a local hero defying foreign occupiers. Liev Schreiber narrates an incisive new translation by Philip Boehm, while the clarion voice of Karen Slack and Orpheus illuminate the eternal truths of Egmont.
Philip Boehm joins Markus Dubischar, Lafayette College Associate Dean of the Curriculum and Associate Professor of Classics, for a brief pre-show talk at 7 p.m., followed immediately by the performance.
About the Artists
Liev Schreiber
Liev Schreiber's repertoire of resonant, humanistic, and oftentimes gritty portrayals have garnered him praise and major award nominations in film, theater, and television. The New York Times proclaims Schreiber "the finest American theater actor of his generation."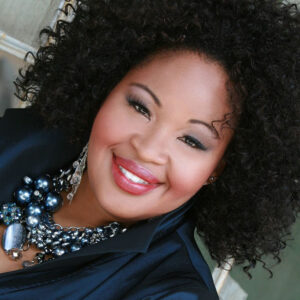 Karen Slack
Hailed for possessing a voice of extraordinary beauty, a seamless legato, and great dramatic depth, American soprano Karen Slack has appeared with the Metropolitan Opera, Lyric Opera of Chicago, Washington National Opera, and San Francisco Opera. A native Philadelphian, Slack is a graduate of the Curtis Institute of Music and of the Adler Fellowship and Merola Program at the San Francisco Opera, and a winner of a host of notable awards and competitions.
Philip Boehm
Philip Boehm's career zigzags across languages and borders, artistic disciplines and cultural divides. He is the author of more than thirty translations of prose works and plays by German and Polish writers, including Herta Müller, Franz Kafka, and Hanna Krall. For his work as a translator he has received numerous awards as well as fellowships from the NEA and the Guggenheim Foundation. As a director fluent in several languages he has staged plays in Poland, Slovakia, and the US.
Program: Beethoven (arr. Tarkmann) / Incidental music from Egmont, Op. 84, with original narrative text by Franz Grillparzer
Recorded in October 2020 in Beechwood Park, Hillsdale, New Jersey.
Approximate run time: 75 minutes
Presented in association with the Max Kade Haus for German Studies and Visiting Scholars at Lafayette College.
Sliding scale livestream access: $5–$25 per household, register here
Lafayette students, log in with your Lafayette email to register.
Questions about how a virtual performance works? Read this.
Enjoy Egmont on your screen, wherever you are, as part of our 20/21 virtual season. Join us for the premiere at 7 p.m. on March 18, or watch at your convenience anytime up to 7 p.m. on March 20.