Orpheus with Nobuyuki Tsujii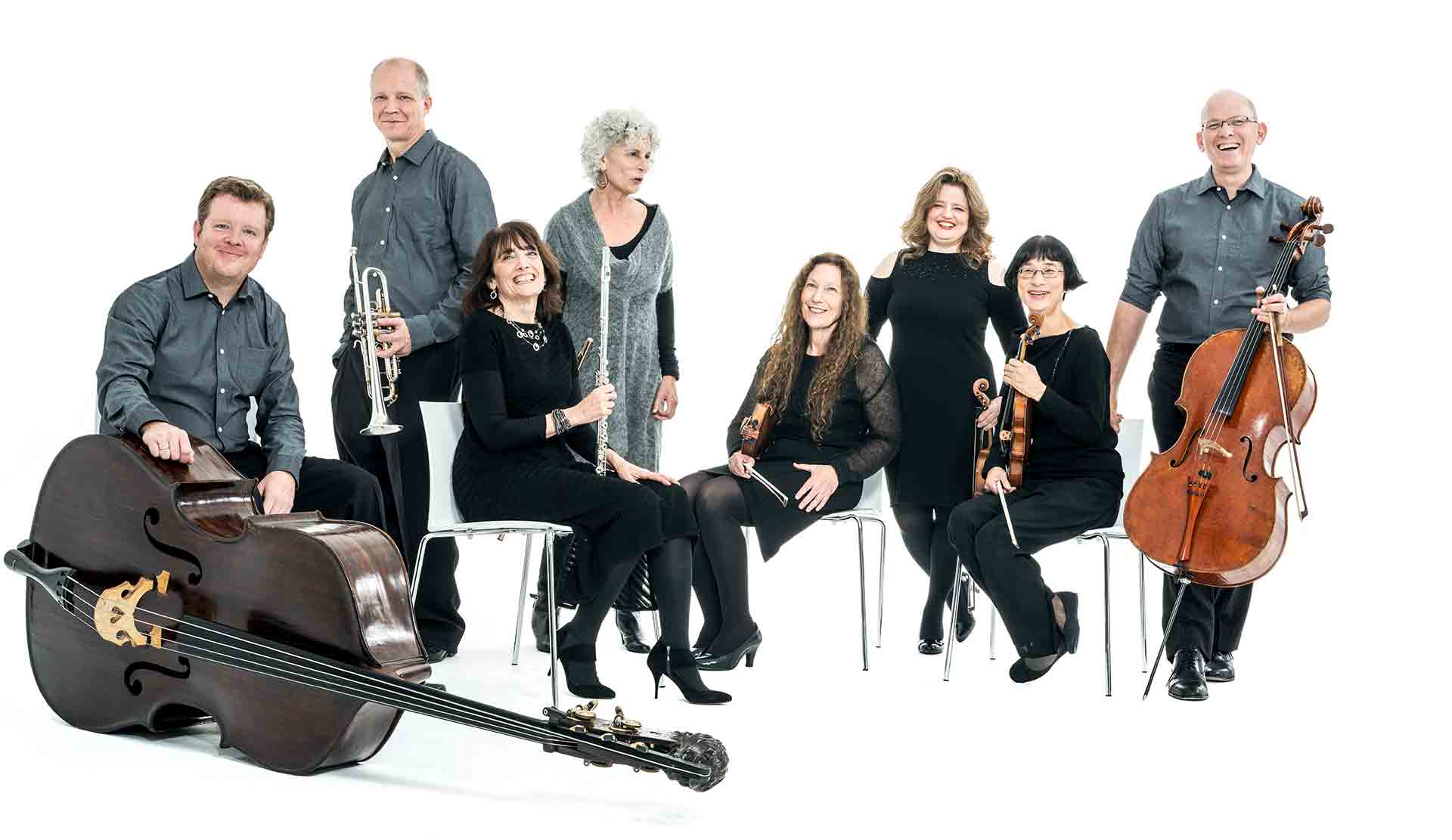 Friday / September 14, 2018 / 8 p.m.
Orpheus Chamber Orchestra
Nobuyuki Tsujii, piano
Free pre-concert talk by Markus Dubischar, Associate Professor, Charles Elliott Scholar of Latin and Greek, in Williams Center Room 108 at 7 p.m.

The beloved Japanese pianist Nobuyuki Tsujii possesses an arresting technique and a natural gift for pianistic color. He returns with Orpheus Chamber Orchestra to open the 2018/19 season with an innovative orchestration of Chopin's Second Piano Concerto, in which virtuoso showmanship mingles with the intimacy of the composer's solo music. Orpheus further explores the spiritual ecstasy of Arvo Pärt's Fratres; and the sensitive, introspective artistry of Tchaikovsky's String Quartet No. 1 is expanded into a radiant chamber symphony by Christopher Theofanidis, one of today's most vivid orchestral composers.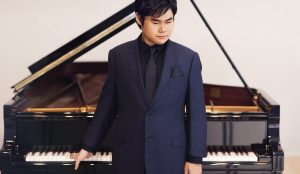 Program: Pärt / Fratres // Chopin, arr. Shuying Li / Piano Concerto No. 2 in F minor, Op. 21 for Piano and Strings // Tchaikovsky, arr. Christopher Theofanidis / Chamber Symphony No. 1 in D major (after String Quartet Op. 11b)
Tickets: $33 (just $6 for students with ID)
SOLD OUT — Thank you!
The J. Mahlon and Grace Buck Fund Concert
This performance is made possible, in part, by Patron Sponsors Dr. Ralph Slaght and Dr. Susan Bauman '74.