Orpheus Chamber Orchestra, Tine Thing Helseth, trumpet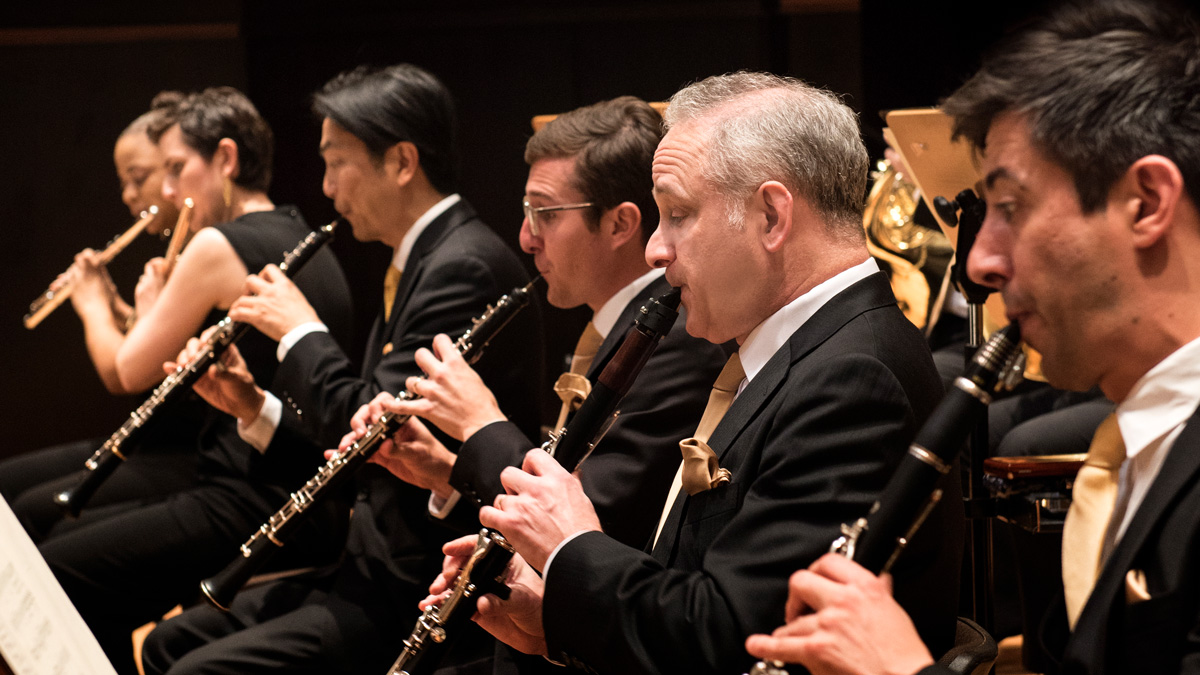 Thursday / October 6 / 8 p.m.
Orpheus Chamber Orchestra, Tine Thing Helseth, trumpet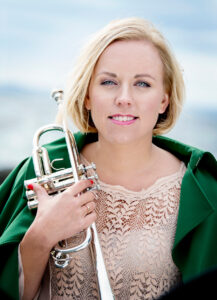 What began a half-century ago as a radical experiment in artistic democracy is today the model of egalitarian musicmaking. To observe the milestone, Orpheus commences its 50th anniversary season with the same forward-thinking bravado that launched the conductorless orchestra, with a world premiere commission from composer and horn virtuoso Jeff Scott. The luminous Tine Thing Helseth returns to perform the opener, as well as Hummel's dashing Trumpet Concerto. The golden anniversary shines with symphonies by Haydn and Mozart, two works that shaped Orpheus' character in concerts and recordings of the 1980s.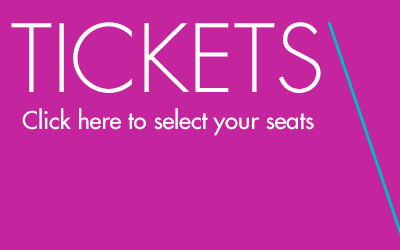 Program: Scott / Fanfare for trumpet and winds (Orpheus 50th anniversary commission) // Haydn / Symphony No. 77 in B-flat major, Hob.I:77 // Hummel / Trumpet Concerto in E-flat major, S.49 // Mozart / Symphony No. 33 in B-flat major, K.319
Pre-concert discussion: Cellist James Wilson and bassoonist Gina Cuffari, with Williams Center Director Hollis Ashby, 7 p.m., WCA 108, off the lobby.
Tickets: $35 for the general public; $6 for youth and non-Lafayette students with valid I.D. Lafayette students, staff, and faculty, log in with your Lafayette Net ID to see campus benefits.
The H. Ellis Finger Performance