Orpheus with Tine Thing Helseth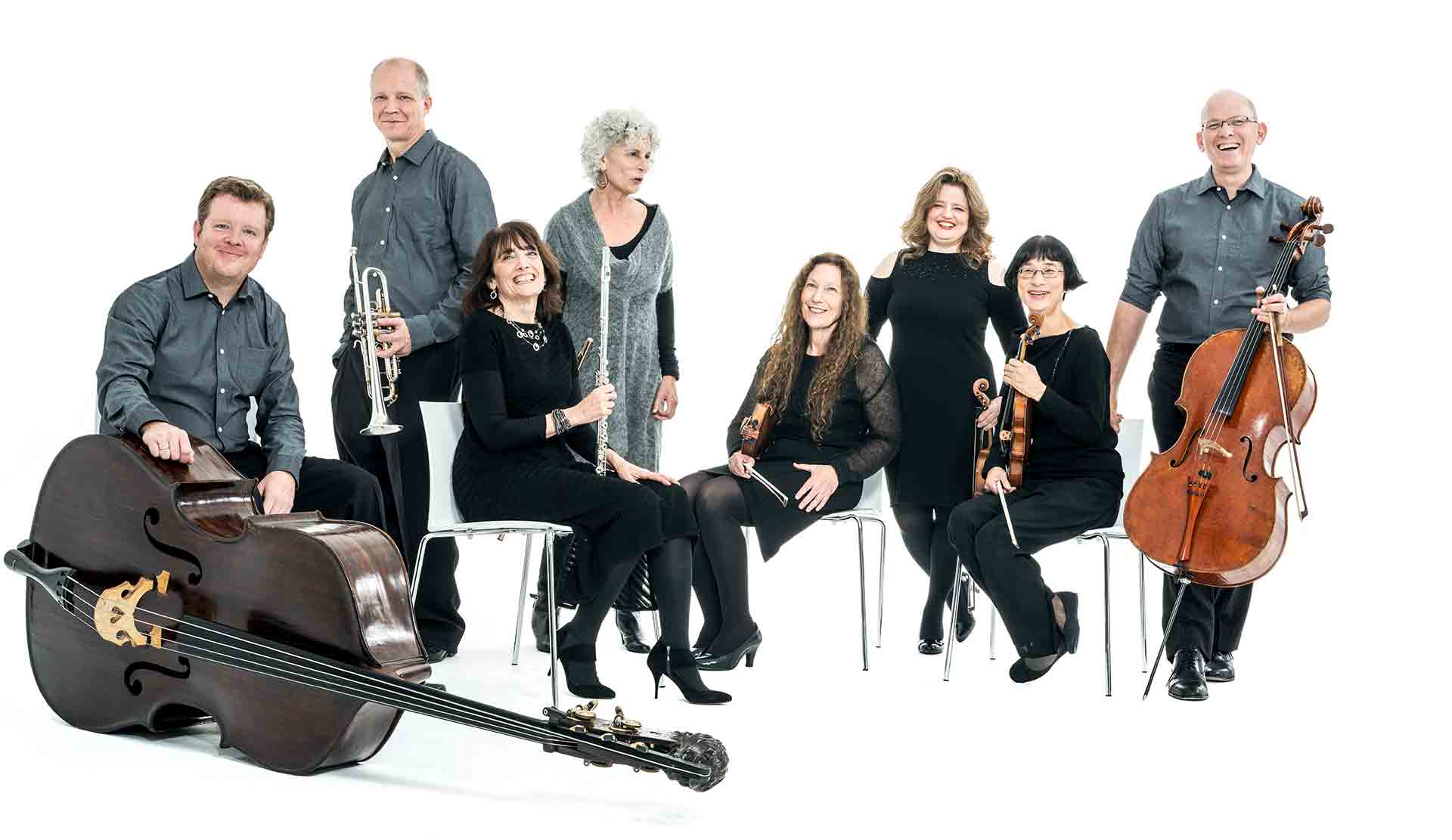 Friday / February 2, 2018 / 8 p.m.
Orpheus Chamber Orchestra
Tine Thing Helseth, trumpet
7 p.m. — Pre-concert talk with Tine Thing Helseth, Orpheus Artistic Director Alan Kay, and Orpheus Fellow Marissa Olegario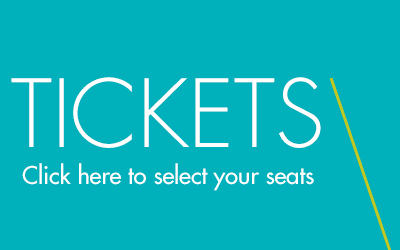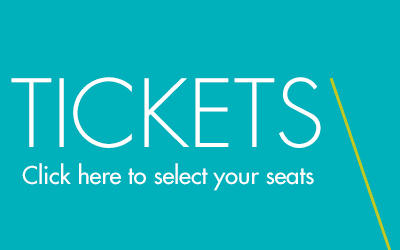 "The amazing precision of ensemble that Orpheus displays without benefit of a conductor remains a marvel" (The Huffington Post). From Rossini's cheeky Overture to Il signor Bruschino to the momentous finale of Mozart's Symphony No. 40, the virtuosity of Orpheus Chamber Orchestra's collective musicianship is fully realized in this elegant program. The young Norwegian trumpet player Tine Thing Helseth, praised for her "quite astonishingly outstanding intonation" (Gramophone), makes her debut with the ensemble in two works—Albinoni's Trumpet Concerto Opus 9, No. 2 and Bach's Trumpet Concerto in D major.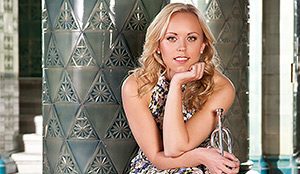 Program: Rossini / Overture to Il signor Bruschino // Haydn / Notturno No. 1, Hob. II:25, C major // Albinoni / Trumpet Concerto, Op. 9, No. 2 in D minor // Bach / Trumpet Concerto in D major after Vivaldi, BWV 972 // Mozart / Symphony No. 40 in G minor, K. 550
Tickets: $33 (just $6 for students with ID)
Choose-your-own and series subscriptions on sale now. See it all and save up to 20%.
This performance is made possible, in part, by Patron Sponsors Dr. Ralph Slaght and Dr. Susan Bauman '74.