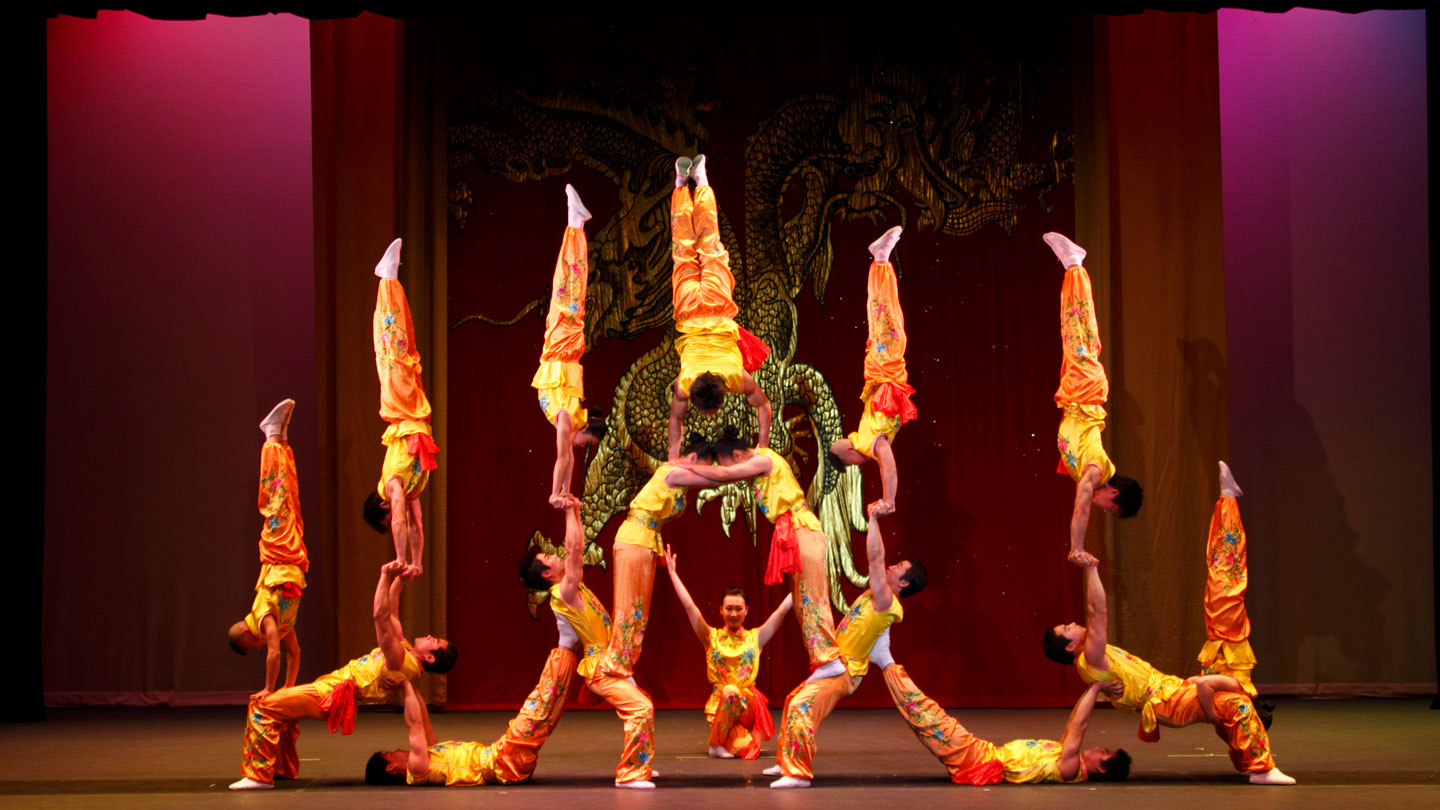 Sunday / February 26 / 3 p.m.
Peking Acrobats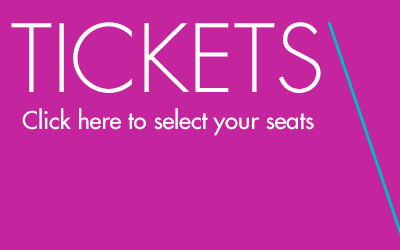 Two thousand years of folk art come alive when China's expert tumblers, jugglers, gymnasts, and cyclists take the stage. The Peking Acrobats are internationally renowned for incomprehensible feats of physical bravura and artistry. From the dazzling pagoda of chairs and spinning plates, to the lion dance and cycling pyramid, these elite performers thrill with impeccable timing, dexterous athleticism, flexibility, and grace. Accompanied by a live ensemble playing traditional Chinese instruments including erhu, pipa, dizi, and yangqin, the Peking Acrobats' gravity-defying acts of derring-do leave audiences wondering "How DO they do that?"
Tickets: $29 for the general public; $6 for youth and non-Lafayette students with valid I.D.
Lafayette students, staff, and faculty, log in with your Lafayette Net ID to see campus benefits.