Ping Chong + Company / Beyond Sacred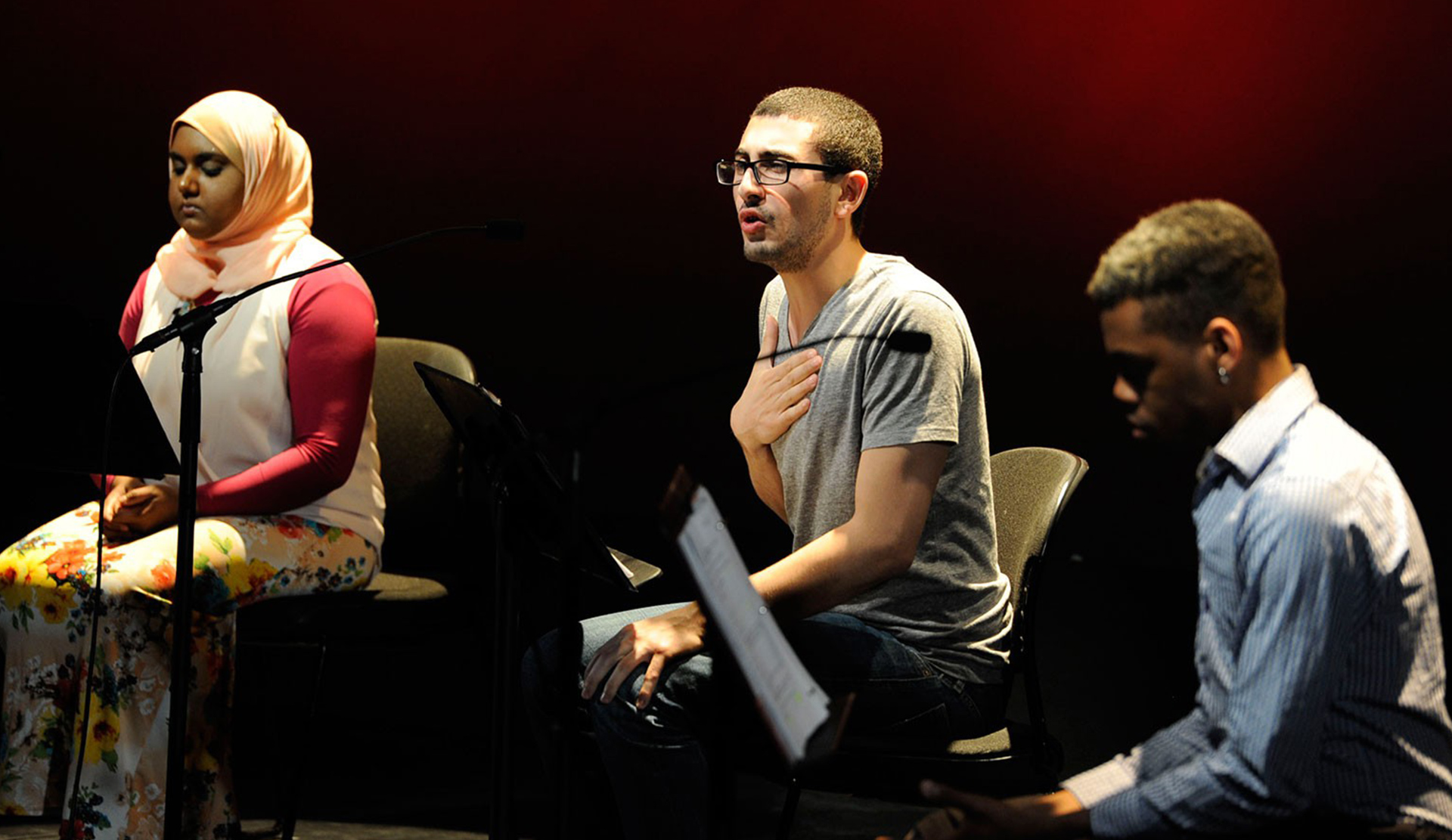 Friday / February 9, 2018 / 8 p.m.
Ping Chong + Company
Beyond Sacred: Voices of Muslim Identity
Directed by Ping Chong
Lunchtime talk with the artists on

Tuesday, February 6

at noon: Professor Suzanne Westfall (Department of Theater) moderates a conversation with director Ping Chong and actor Amir Khafagy in Skillman Library's Gendebien Room. Lunch will be provided while supplies last.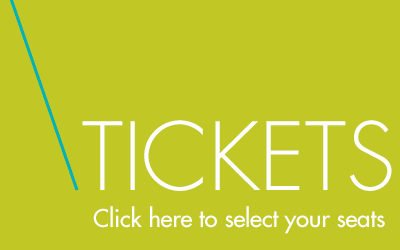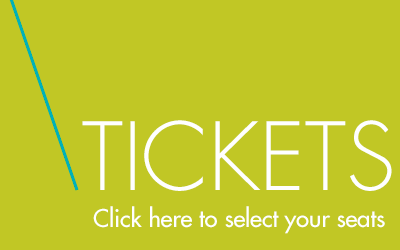 With stark simplicity and a narrative that feels remarkably relevant to the moment, Beyond Sacred stages the personal and complex stories of young Muslim New Yorkers at a time of increasing Islamophobia. Created by Ping Chong + Company, this interview-based theater production illuminates the daily experiences of individuals who reflect a wide range of Muslim identities, yet share the commonality of coming of age after 9/11 and of being the "other" in America. A poignant new work, and "a lesson in human understanding, drawn from real lives" (The New York Times).
Tickets: $29 (just $6 for students with ID)
Choose-your-own and series subscriptions on sale now. See it all and save up to 20%.
Part of Tapestries: Voices Within Contemporary Muslim Cultures.