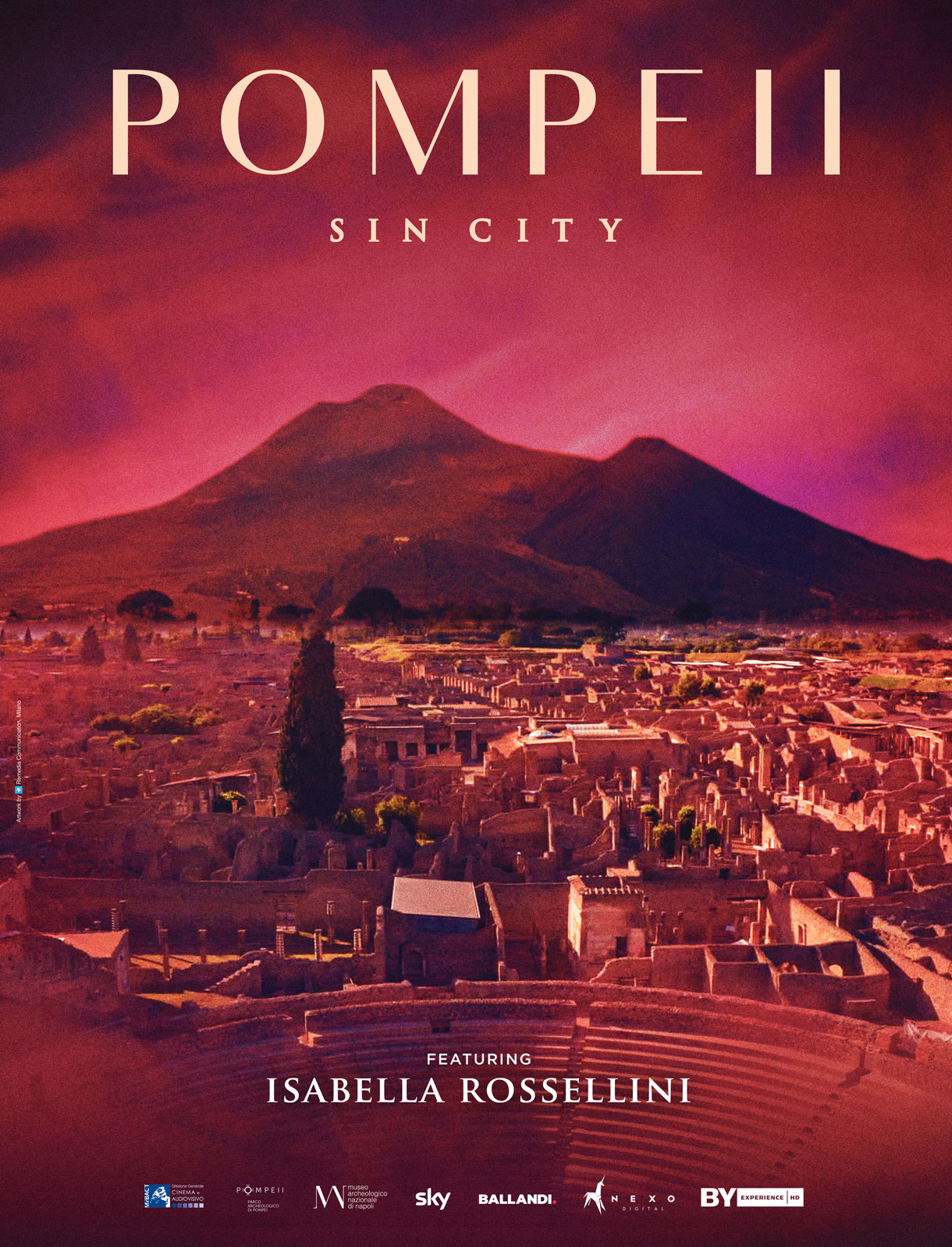 Sunday / February 5 / 7 p.m.
Pompeii: Sin City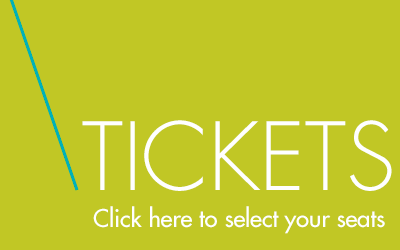 Isabella Rosselini hosts a journey to one of the world's richest and most mysterious archaeological sites. A city suspended in time, over the centuries Pompeii has influenced culture and art, from neoclassicism to contemporary art, and its legacy continues to be a source of inspiration.
National Theatre Live Downtown and Great Art on Screen take place in Landis Cinema at Buck Hall on the Lafayette College downtown arts campus, located at 219 N. Third St. (at Snyder Street), Easton.
Tickets: $15 for the general public; $6 for youth and non-Lafayette students with valid I.D.
Lafayette students, staff, and faculty, log in with your Lafayette Net ID to see campus benefits.
https://youtu.be/wKxNCAYaHKQ?rel=0