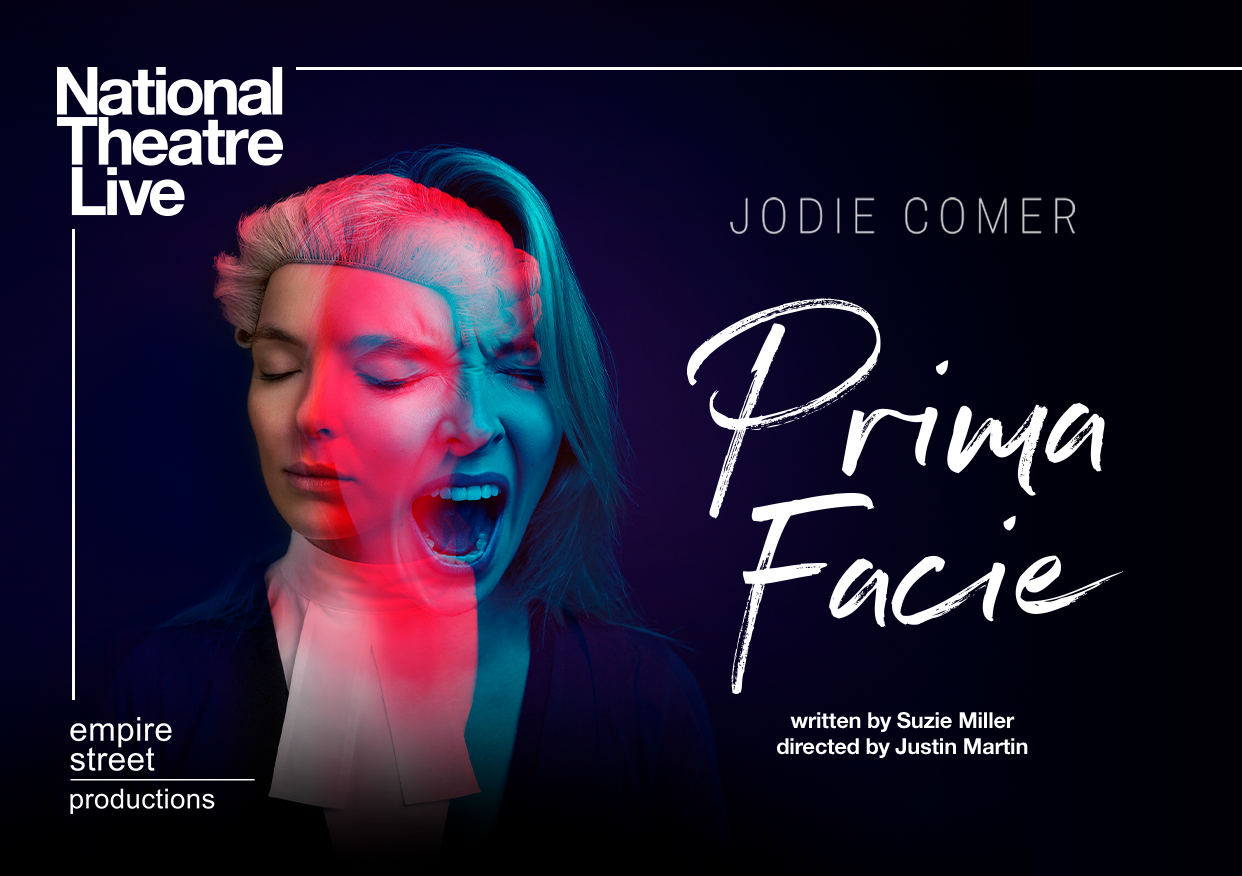 Sunday / November 6 / 7 p.m.
Prima Facie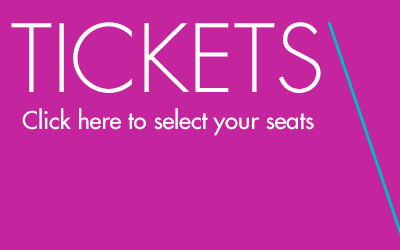 Jodie Comer (Killing Eve) gives a searing performance in Suzie Miller's Prima Facie. A top-of-her-class barrister confronts the convergence of patriarchal power, burden of proof, and morality in this solo tour-de-force. "Nothing can quite prepare you for the range, energy, resilience, emotional clarity and sheer presence [Comer] offers" (The Times).
National Theatre Live Downtown and Great Art on Screen take place in Landis Cinema at Buck Hall on the Lafayette College downtown arts campus, located at 219 N. Third St. (at Snyder Street), Easton.
Tickets: $15 for the general public; $6 for youth and non-Lafayette students with valid I.D.
Lafayette students, staff, and faculty, log in with your Lafayette email to see campus benefits.