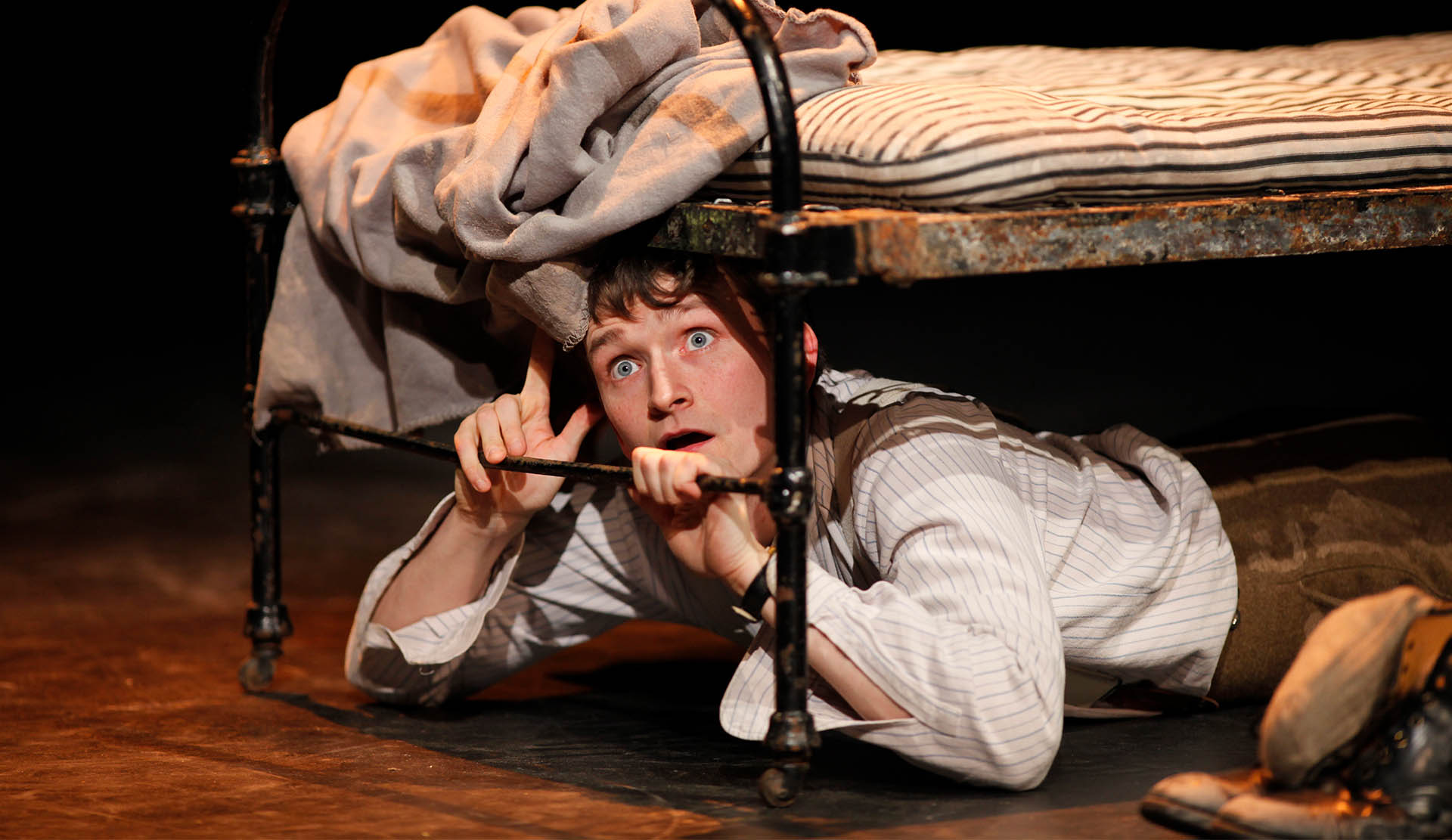 Wednesday / October 10, 2018 / 8 p.m.
Private Peaceful
By Michael Morpurgo
Adapted & directed by Simon Reade


From Michael Morpurgo (War Horse) comes the stage adaptation of his award-winning book Private Peaceful. Set in the years preceding and into WWI, the story follows young "Tommo" Peaceful, a country lad who longs for the fulfillment of his youthful potential, yet faces the irreconcilable decisions borne of war. Actor Shane O'Regan delivers a bravura tour de force as he deftly and deeply etches the dozens of characters who populate Tommo's life. A tender, funny, and heart-breaking account, Private Peaceful is a reminder of the heroic sacrifices made by those who served.
Tickets: $27 (just $6 for students with ID)