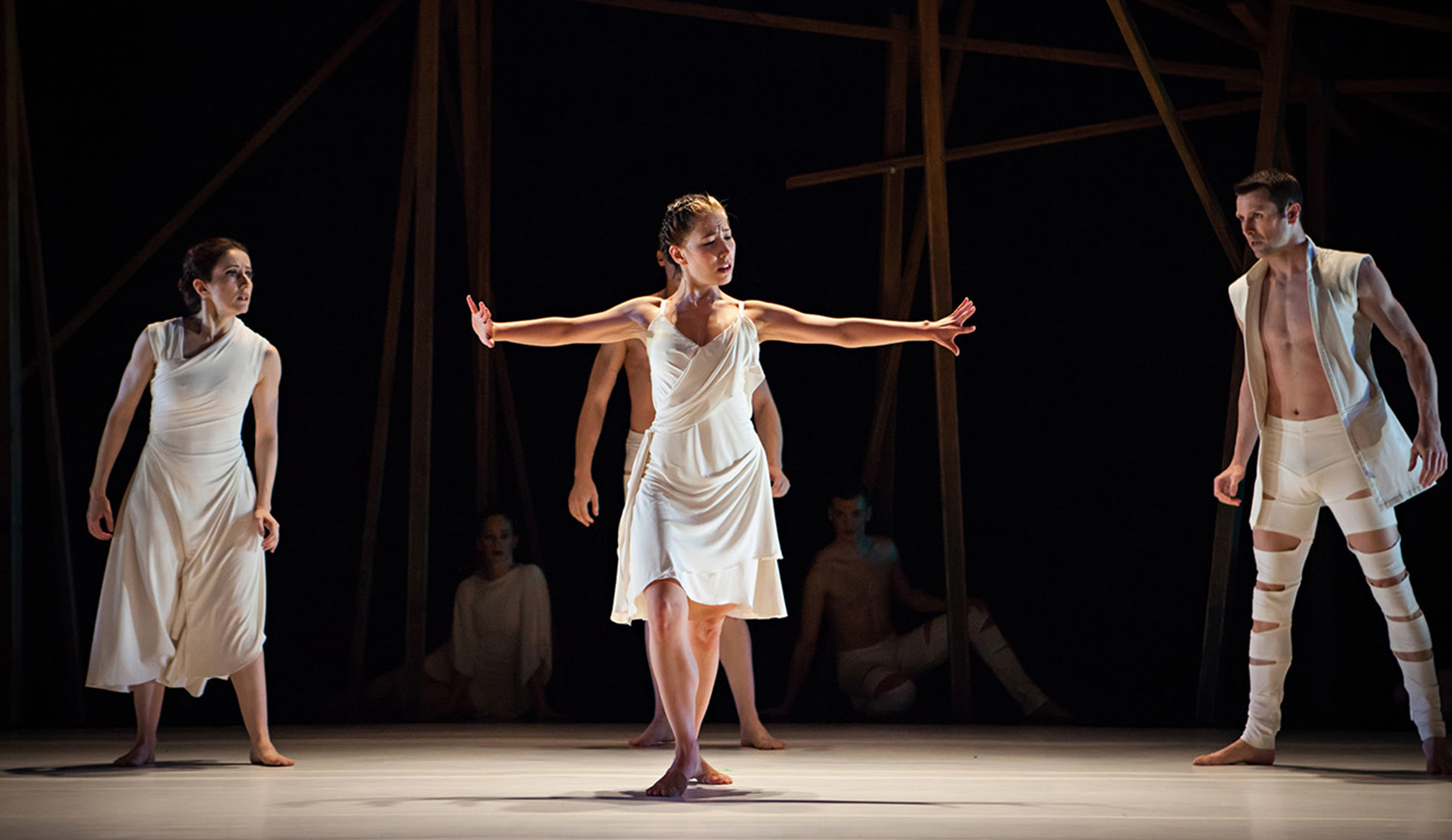 Wednesday / February 21, 2018 / 8 p.m.
RIOULT Dance NY
Women on the Edge… Unsung Heroines of the Trojan War
Lunchtime talk with the artists on

Tuesday, February 20

at noon in Skillman Library's Gendebien Room. Lunch will be provided while supplies last.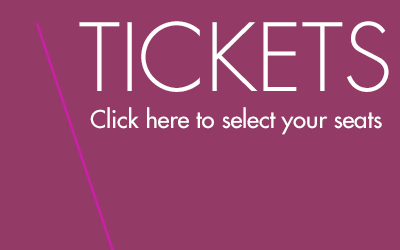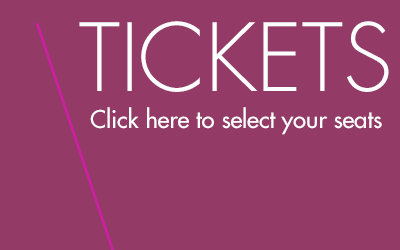 Exceptionally prescient, always electrifying, dance artist Pascal Rioult's ever-expanding oeuvre has produced some of the most memorable works of the past 20 years, his Bolero among them. In Women on the Edge, Rioult confronts the Trojan War, defying a history habitually recounted through the exploits of men, by placing center stage the key figures most often pushed to the margin—Iphigenia, Helen, and Cassandra. In this triptych, stories of grace, strength, and resilience are rendered in a contemporary light against newly commissioned music by American composers Michael Torke, Aaron Kernis, and Richard Danielpour.
Program: Women on the Edge… Unsung Heroines of the Trojan War:
Iphigenia (2013), music by Michael Torke //
On Distant Shores… A Redemption Fantasy (2011), music by Aaron Kernis //
Cassandra's Curse (2016), music by Richard Danielpour
Tickets: $25 (just $6 for students with ID)
Choose-your-own subscriptions on sale now. Save up to 15%.
The Class of '73 Performance.
This performance is made possible, in part, by Patron Sponsors of Lafayette College Class of '95.