Secret Impressionists / Great Art on Screen

Sunday / November 7, 2021 / 7 p.m.
Secret Impressionists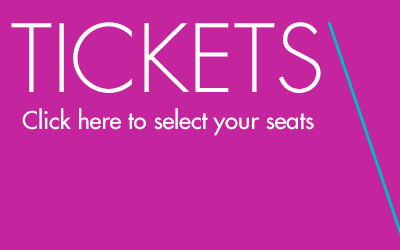 The Impressionist movement caused an art revolution that changed visual culture forever. How did the Impressionists view the world? How did their paintings go from being rejected by critics and the public to becoming, in just a few short years, some of the best loved artworks of all time? Curators Claire Durand-Ruel (the great-great-granddaughter of Paul Durand-Ruel, the most important Impressionists' art dealer) and Marianne Mathieu serve as guides along a complex and intriguing path in this sumptuous documentary that uncovers 50 unseen masterpieces by artists such as Manet, Caillebotte, Renoir, Monet, Cézanne, Signac, Sisley, and Morisot, unveiled for the first time.
General admission seating. All screenings take place downtown in Buck Hall's Landis Cinema. Buck Hall is located at the corner of North Third and Snyder Streets.
Tickets: $15 for the general public; $6 for non-Lafayette students with valid I.D.
Members of the campus community, log in with your Lafayette email to reveal your price.
Presented in partnership with the Lafayette College Art Galleries.