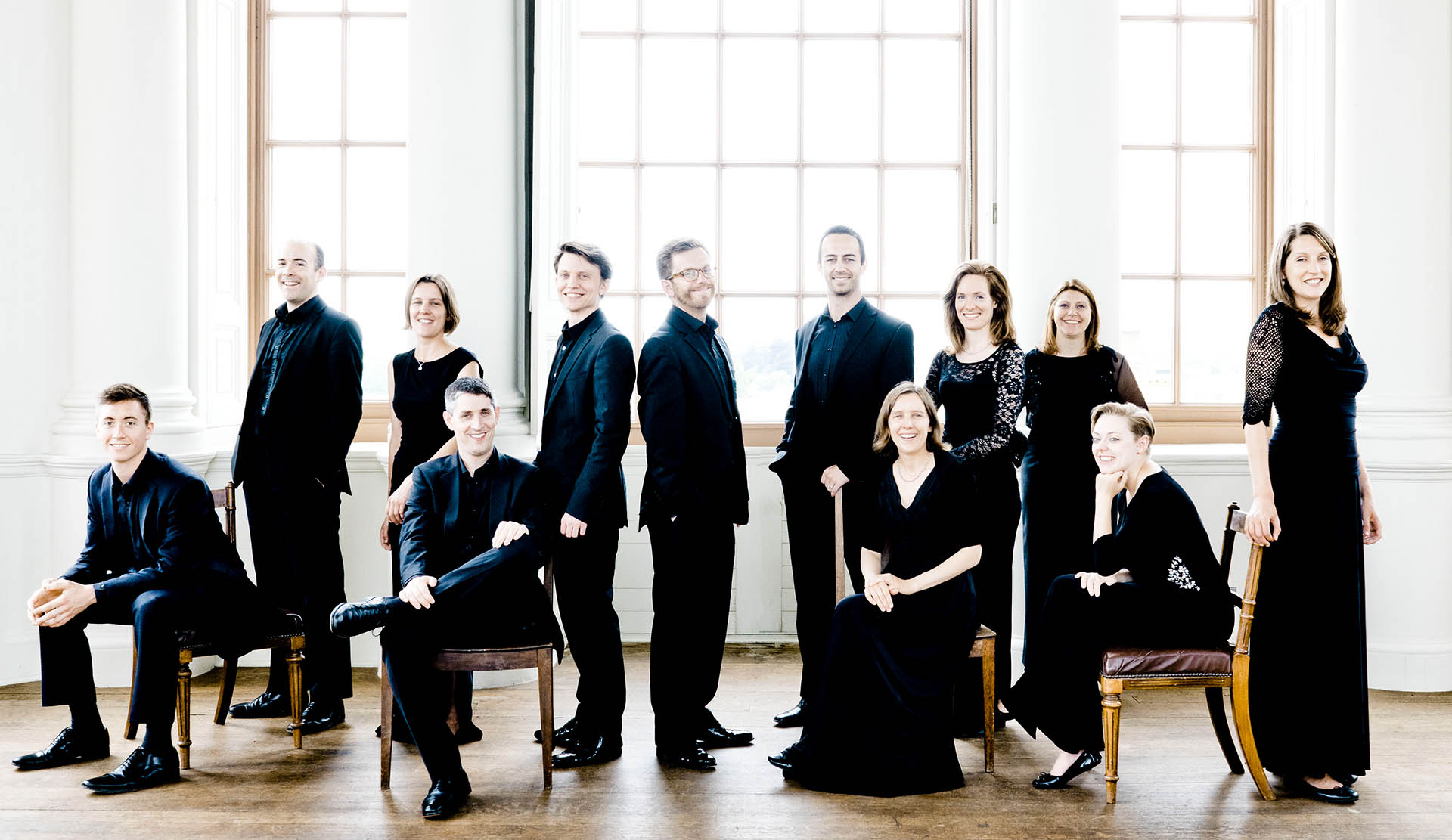 Sunday / October 14, 2018 / 3 p.m.
Stile Antico
Queen of Muses

Critics fall over themselves in outpourings of delight and wonder to describe the exquisitely pure sound of Stile Antico. This young British ensemble's "staggeringly beautiful" (Sunday Times) performances of Renaissance polyphony are fresh, nuanced, and moving.  In Queen of Muses, Stile Antico revels in the reign of Elizabeth I, an era that ushered in an unparalleled flowering of the arts, where the court rejoiced in some of the finest music ever written. Stile Antico's enterprising program illuminates the way music was used to gain favor with the Queen by courtiers, diplomats, and suitors.
Program: Music by William Byrd, Thomas Tallis, Orlande de Lassus, Adrian Willaert, Pierre Sandrin, John Taverner, John Dowland, Alfonso Ferrabosco I, John Wilbye, John Farmer, and Thomas Weelkes
Tickets: $27 (just $6 for students with ID)
The H. Ellis Finger Concert
This performance is made possible, in part, by Patron Sponsors Laneta Dorflinger '75 and Mark Graham.