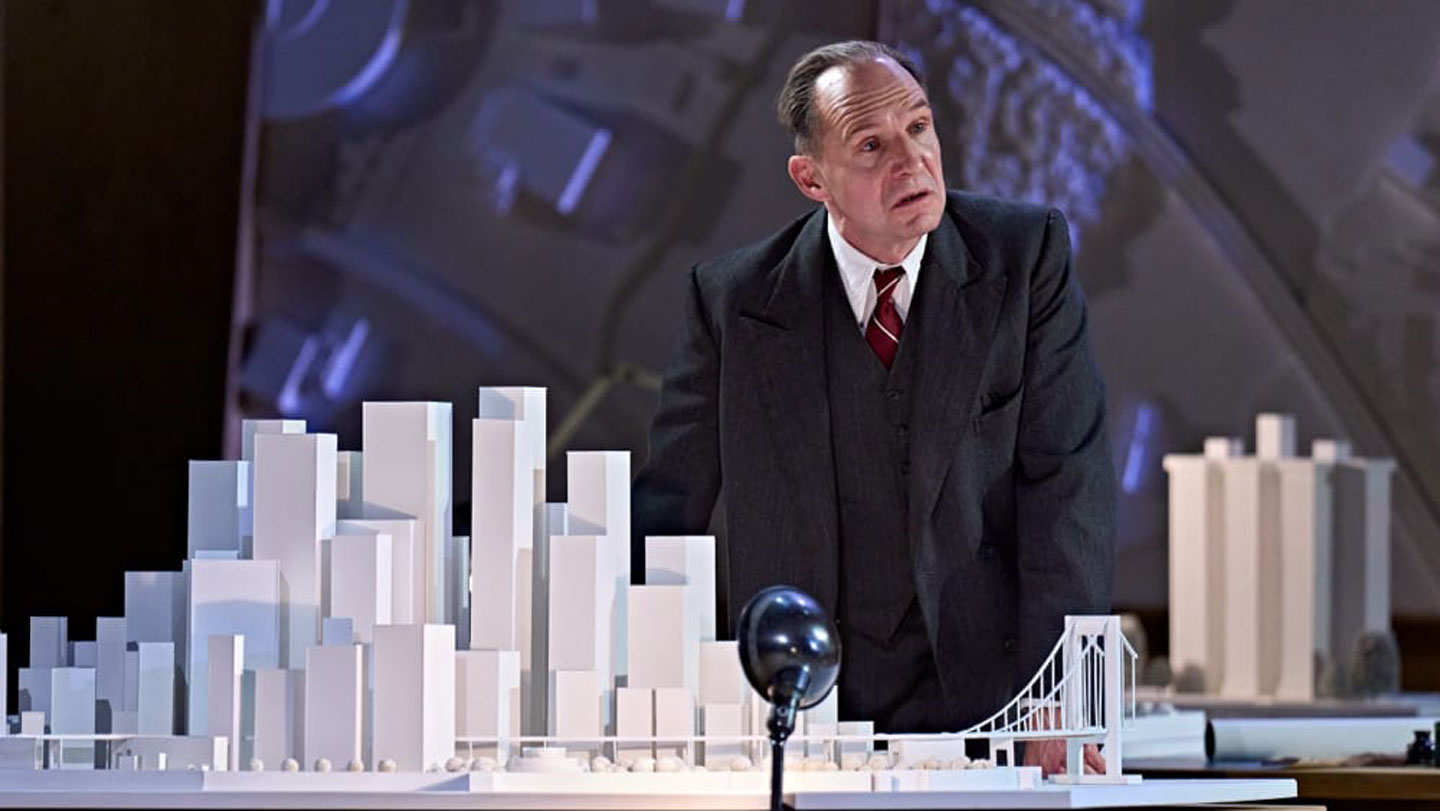 Sunday / April 23 / 7 p.m.
Straight Line Crazy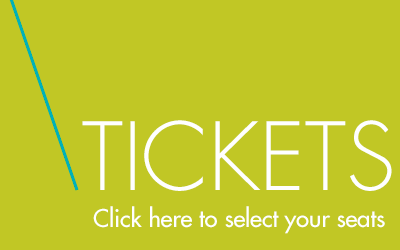 Ralph Fiennes (Schindler's List, The English Patient) leads the cast in David Hare's blazing account of the most powerful man in New York. For 40 years Robert Moses exploited those in office to influence the design of parks, bridges, and expressways. A master manipulator, Moses changed the fabric of the city forever.
National Theatre Live Downtown and Great Art on Screen take place in Landis Cinema at Buck Hall on the Lafayette College downtown arts campus, located at 219 N. Third St. (at Snyder Street), Easton.
Tickets: $15 for the general public; $6 for youth and non-Lafayette students with valid I.D.
Lafayette students, staff, and faculty, log in with your Lafayette Net ID to see campus benefits.