Takács Quartet with Julien Labro, bandoneón

Wednesday / March 9, 2022 / 8 p.m.
Takács Quartet
Julien Labro, bandoneón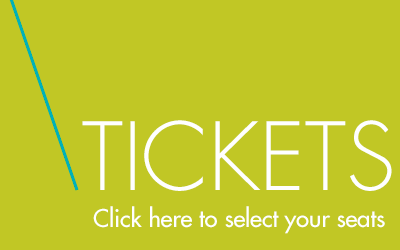 The world's most distinguished string ensemble returns with a series of firsts, beginning with the introduction of its newest member, violist Richard O'Neill, recipient of the 2021 Grammy Award for Best Classical Instrumental Solo. Joining them is the phenomenal, Julien Labro, whose dedicated musicianship mines every surprising nuance of the bandoneón. The program includes a solo spotlight on Labro's virtuosic skill, the Ravel String Quartet, and premieres commissioned exclusively for the Takács by the prolific and dexterous Bryce Dessner and Brazilian-American innovator Clarice Assad—two of the most sought-after composers on any stage, anywhere.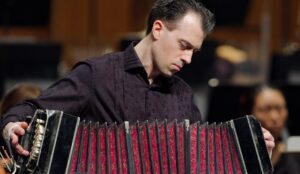 Tickets: $33 for the general public; $6 for non-Lafayette students with valid I.D.
Lafayette students, staff, and faculty, log in with your Lafayette email to see campus benefits.
The Anna M. and Harold B. Croasdale Memorial Fund Performance