The Book of Dust (La Belle Sauvage)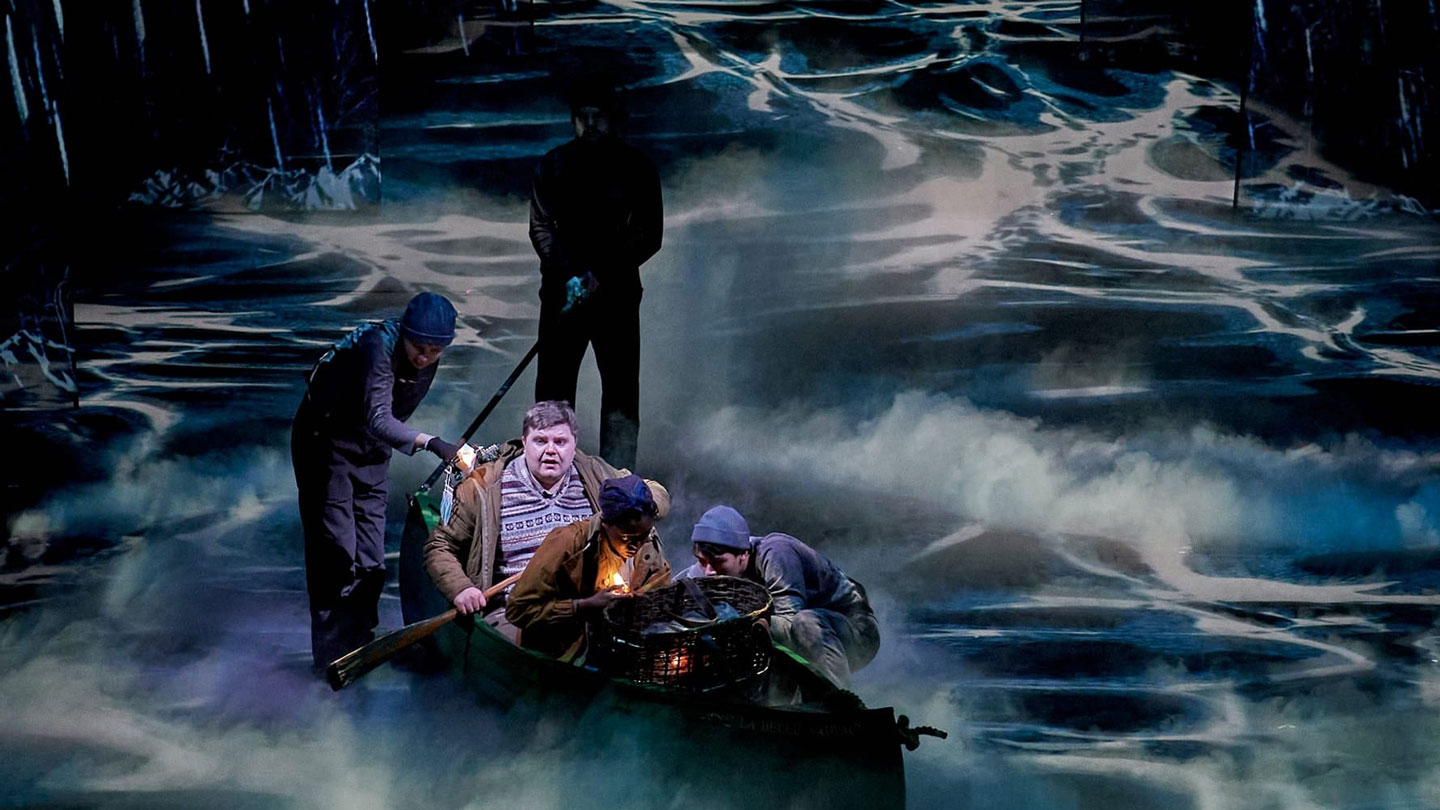 Sunday / October 2 / 7 p.m.
The Book of Dust (La Belle Sauvage)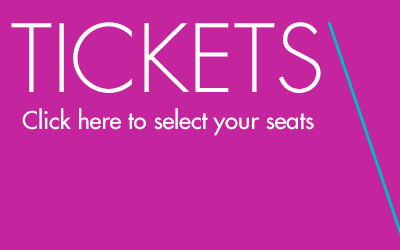 With a tiny child in their care, two young people find themselves at the center of a terrifying manhunt. Set 12 years before Philip Pullman's epic His Dark Materials trilogy, this gripping adaptation revisits the fantastical world in which waters are rising and storms are brewing. Directed by Nicholas Hytner.
National Theatre Live Downtown and Great Art on Screen take place in Landis Cinema at Buck Hall on the Lafayette College downtown arts campus, located at 219 N. Third St. (at Snyder Street), Easton.
Tickets: $15 for the general public; $6 for youth and non-Lafayette students with valid I.D.
Lafayette students, staff, and faculty, log in with your Lafayette Net ID to see campus benefits.