Tutankhamun: The Last Exhibition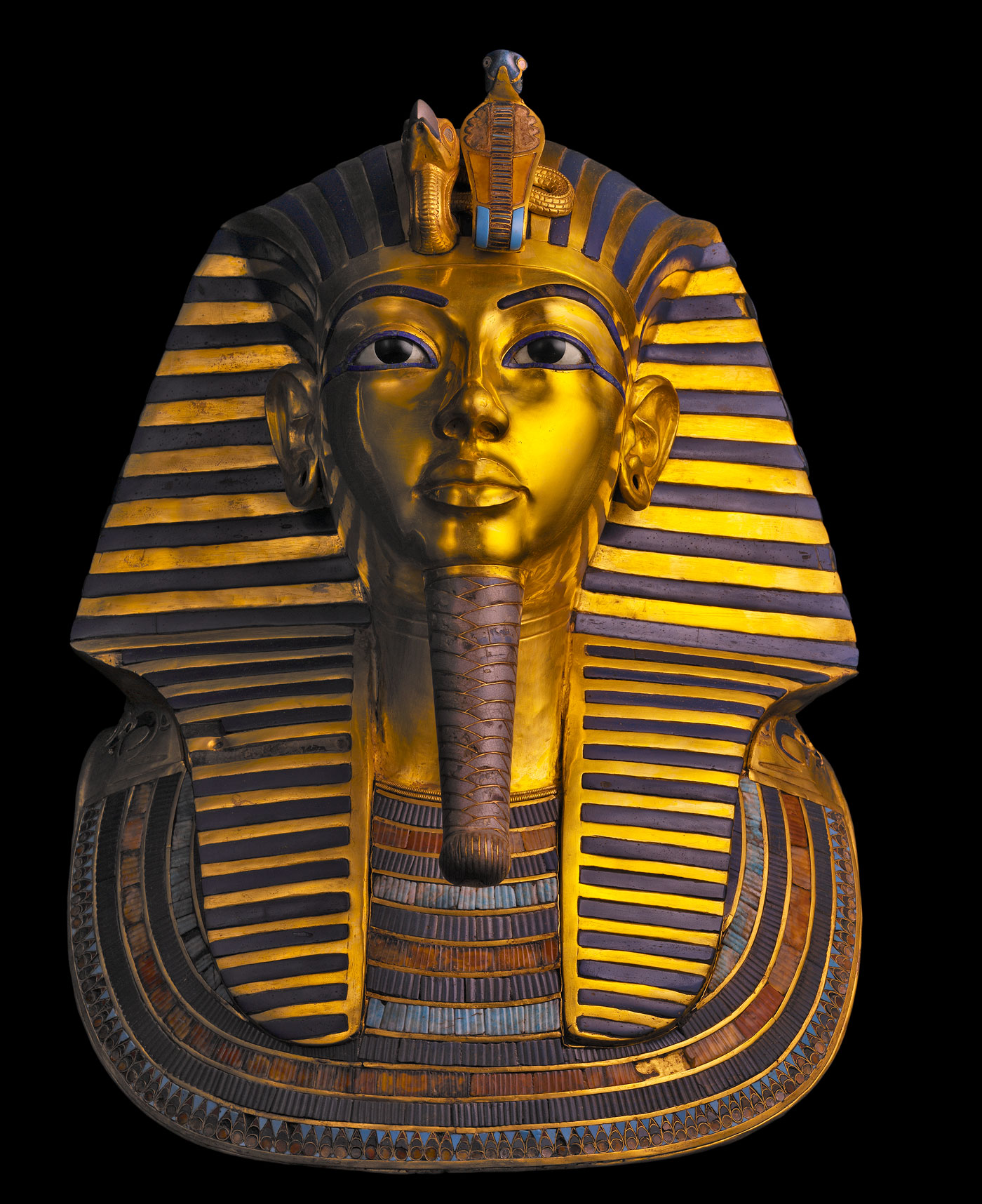 Sunday / September 18 / 7 p.m.
Tutankhamun: The Last Exhibition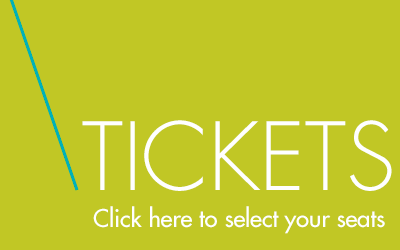 Marking the centenary of the discovery of Tutankhamun's tomb, The Last Exhibition is an unprecedented look at the pharaoh, the find, and the creation of the largest international exhibition dedicated to the Golden Boy. The film reflects on some 5,400 treasures discovered at the site and on present-day studies of ancient Egypt.
National Theatre Live Downtown and Great Art on Screen take place in Landis Cinema at Buck Hall on the Lafayette College downtown arts campus, located at 219 N. Third St. (at Snyder Street), Easton.
Tickets: $15 for the general public; $6 for youth and non-Lafayette students with valid I.D.
Lafayette students, staff, and faculty, log in with your Lafayette Net ID to see campus benefits.