Cancelled: Ukulele Orchestra of Great Britain

Thursday / April 2, 2020 / 8 p.m.
Ukulele Orchestra of Great Britain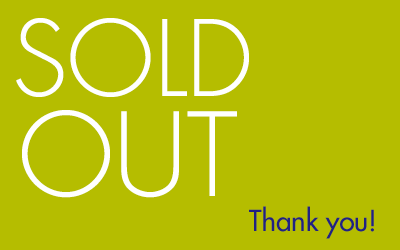 By defying the limits of the conventional ensemble, the musical deviants who make up the Ukulele Orchestra of Great Britain have become a worldwide phenomenon. Their hilarious and adept code-switching of musical idioms—in innovative transmogrifications of classical, jazz, rock, and film music—carefully avoids the pit of gimmick in their quest to redefine the instrument. Providing their own vocal accompaniment, the Ukulele Orchestra's trove of musical know-how layers each performance with authenticity and daring imagination while reinventing fun in sonic language, all from instruments that are "small enough to be hand luggage."
Tickets: Sold out!
This performance is made possible, in part, by Patron Sponsor Carl E. Peterson, II '76.