Venice: Infinitely Avant-garde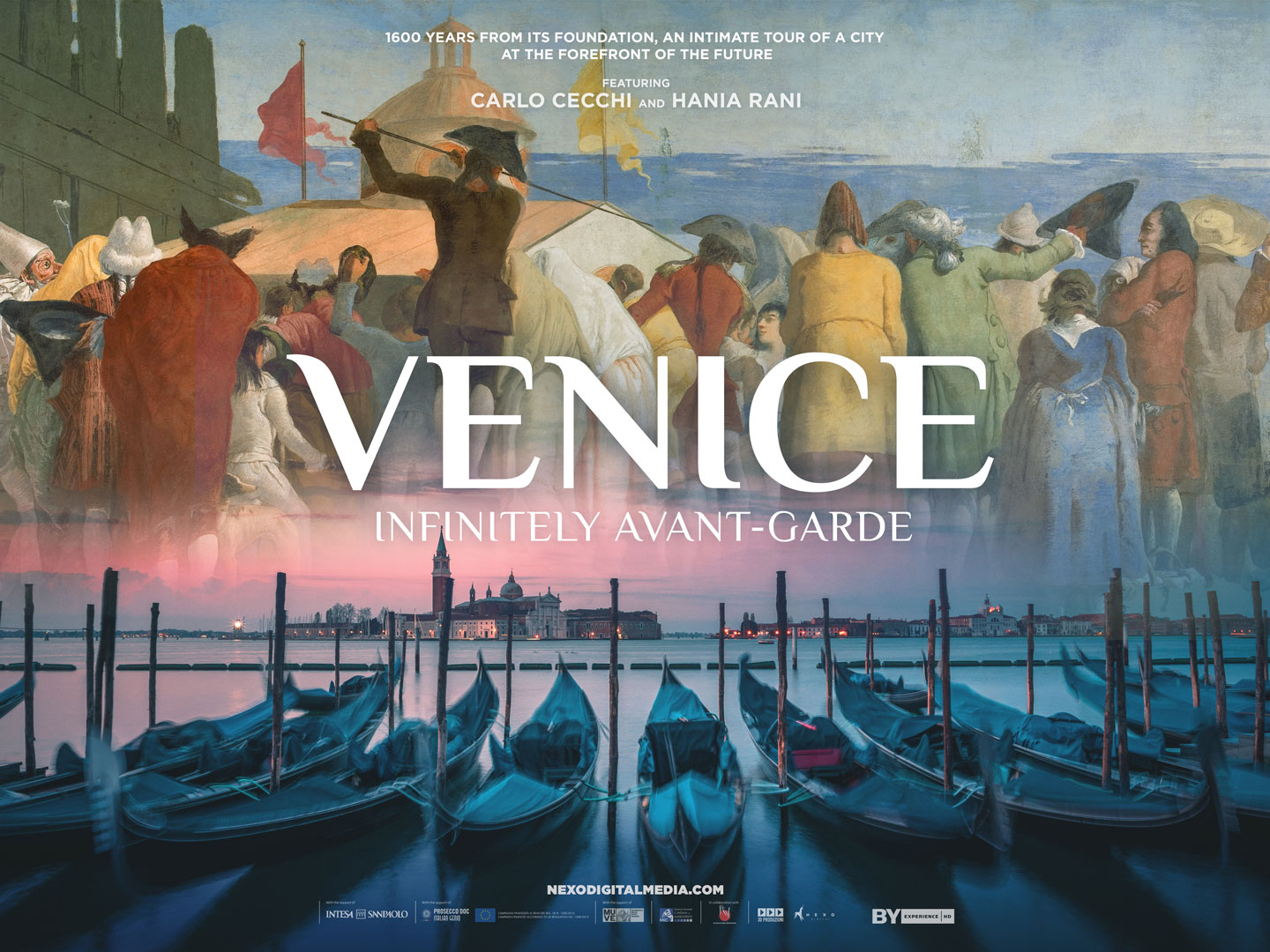 Sunday / October 23 / 7 p.m.
Venice: Infinitely Avant-garde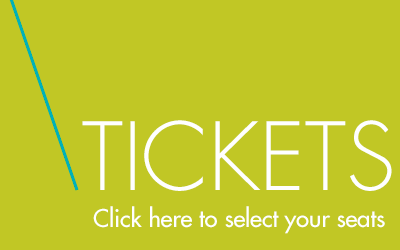 Unique for its urban environment of stone, earth, and water, Venice has always been on the cutting edge. Masterpieces by Tiepolo, Canaletto, and Rosalba Carriera, and works by Canova, Goethe, Byron, and Walter Scott line its museums, canals, and narrow streets, while the heart of the city pulses with contemporary ideas.
National Theatre Live Downtown and Great Art on Screen take place in Landis Cinema at Buck Hall on the Lafayette College downtown arts campus, located at 219 N. Third St. (at Snyder Street), Easton.
Tickets: $15 for the general public; $6 for youth and non-Lafayette students with valid I.D.
Lafayette students, staff, and faculty, log in with your Lafayette Net ID to see campus benefits.