Come one, come all
We want everyone's time at the Williams Center to be delightful.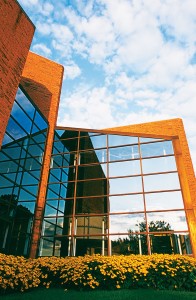 Wheelchair seating, large print programs, and infrared hearing assistance devices are available upon advance request.
We're currently working to provide quality captioning of our livestreams. In the meantime, we'll be happy to send you a link to an auto-captioned recording after the livestream—we just can't guarantee that it won't read "lobster" instead of "laughter." We apologize for any inconvenience this may cause and are working hard to offer you a real-time solution.
Whatever your needs, our Director of Operations will be happy to assist you. Please email or call:
Allison Quensen Blatt
blatta@lafayette.edu
(610) 330-5011