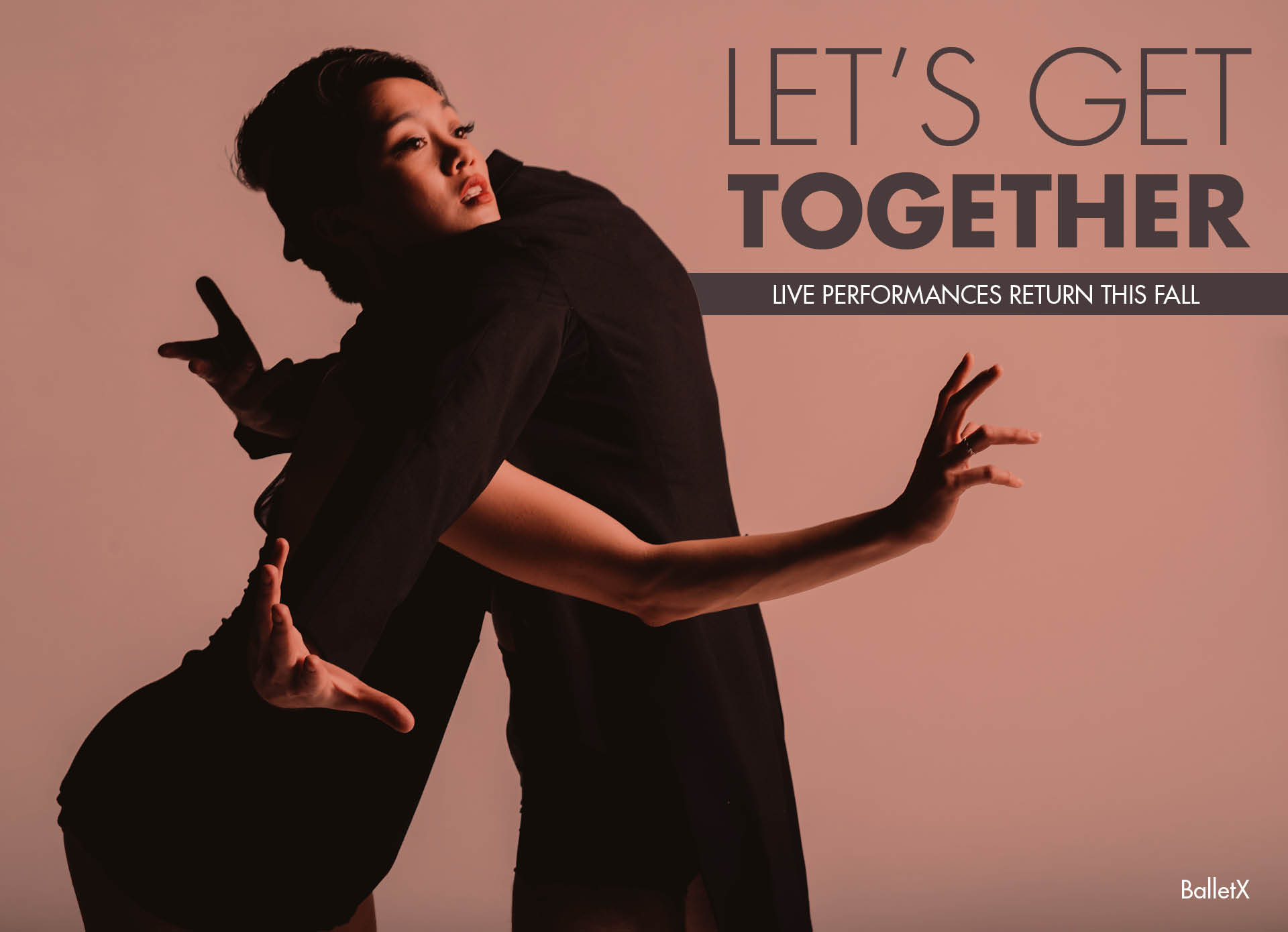 Get ready for the 21/22 performance season
This is a summer of exciting developments at the Williams Center. Renovations are underway in our theater: Comfortable new seats and a powerful air filtration system are among the improvements that await you when you attend your next performance.Which performance will that be? Take a sneak peek at our 21/22 season now and start planning for a memorable performance season.
On-sale dates
In July, renewing subscribers from the 19/20 and 20/21 seasons and current donors will receive the password that unlocks the details for each event and priority ticket access.
Tickets go on sale to the general public in August. Be the first to know when they do by joining our email list.