Subscribers see it all and have it all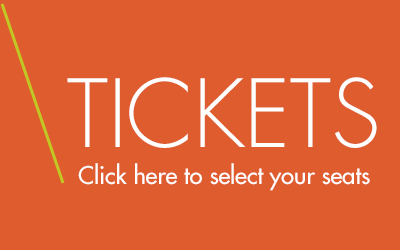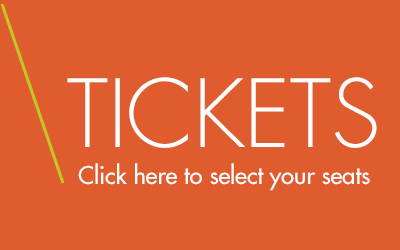 Returning subscribers from  21/22 season had first choice of seats—but there's plenty left for you!
You can buy a new subscription NOW; tickets for individual events will be available on July 15.
Our Subscribers:
Save up to 20%—the best price of the year
Have first choice of performances when the next season goes on sale—tickets are available to renewing subscribers before anyone else
Flex Subscriptions for 22/23
It's all up to you! Curate your own season by selecting performances from across genres. Choose four performances with a Flex Four package and save 15%; a Flex Five + package, with five or more performances, saves you 20%. Mix and match events from:
Chamber Music
Jazz
Dance
World Stage
Theater
National Theatre Live
Great Art on Screen
If you want to add a performance later, or want to bring your friends to a show, your Flex Four or Flex Five + package entitles you to 10% off tickets from the listed genres—all season long!