Hours
Mon–Fri noon to 2:00 p.m.
4:00 to 5:30 p.m.
Plus one hour
before performances.
Tickets may be purchased online through this website, at your convenience.
Our incredible Ticket Office staff is composed almost entirely of Lafayette College students. They're brilliant, talented, fun to talk to—and very, very busy. As such, Ticket Office hours are limited.
Location and Contact Information
317 Hamilton Street (at High Street)
Easton, PA 18042
View Map
610-330-5009 (Tickets)
610-330-5010 (Main Office)
williamscenter@lafayette.edu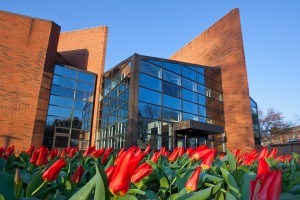 We've made it easier than ever to order online—just click here.