Friday / November 12, 2021 / 8 p.m.
Ak Dan Gwang Chil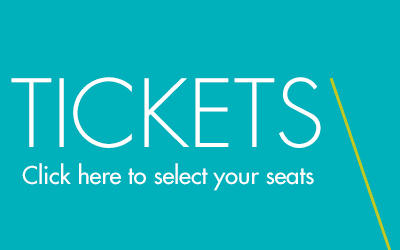 Sacred, shamanic, secular gut and minyo folk music get a powerful K-pop boost by South Korea's Ak Dan Gwang Chil, a multi-award winning group fronted by three high-octane women—vocalists Chorong Bang, Hee Rim Wang, and Minyoung An. With a traditional ensemble of zithers, flutes, drums, and gongs, Ak Dan Gwang Chil builds on Korean musical forms and delivers them with 21st-century showmanship in buoyant, swinging performances. The result is nothing short of a spiritual experience filled with positive energy. "A most astonishing show musically and immensely entertaining—WOW!!!" (NPR Music).
Tickets: $27 for the general public; $6 for non-Lafayette students with valid I.D.
Lafayette students, staff, and faculty, log in with your Lafayette email to see campus benefits.
This engagement of Ak Dan Gwang Chil is funded through the Mid Atlantic Tours program
of Mid Atlantic Arts Foundation with support from the National Endowment for the Arts.