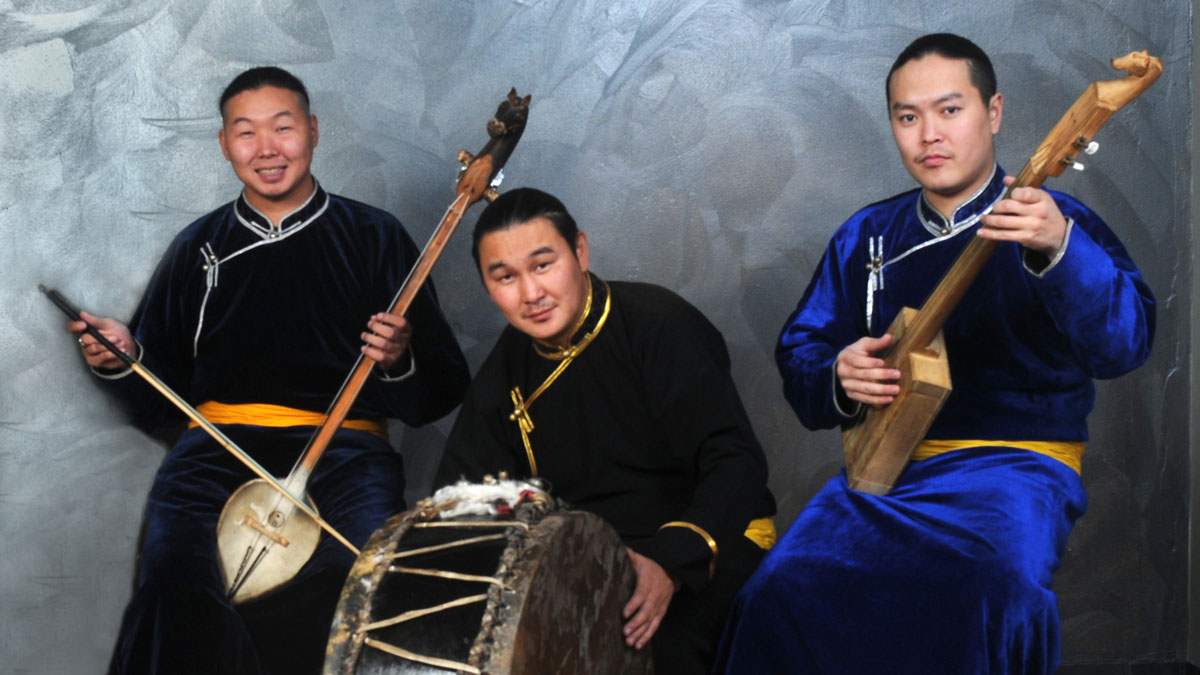 Friday / February 16 / 8 p.m.

The members of Alash are masters of Tuvan throat singing, the mesmerizing technique of singing multiple pitches at the same time: "Like a human bagpipe," (Newsweek), "it's one of the most astonishing sounds a human body can produce" (The Washington Post). What makes Alash unique is its subtle infusion of traditional Tuvan music with Western elements, continually evolving the form. One can find complex harmonies, Western instruments, and contemporary song structures in Alash's music, but the overall sound and spirit remain true to its musical heritage and steadfastly Tuvan.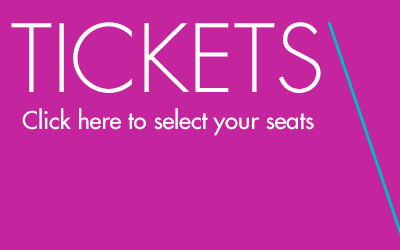 Tickets: $29 for the general public; $6 for youth and non-Lafayette students with valid I.D. Lafayette students, staff, and faculty, log in with your Lafayette Net ID to see campus benefits.