Allison Miller's Boom Tic Boom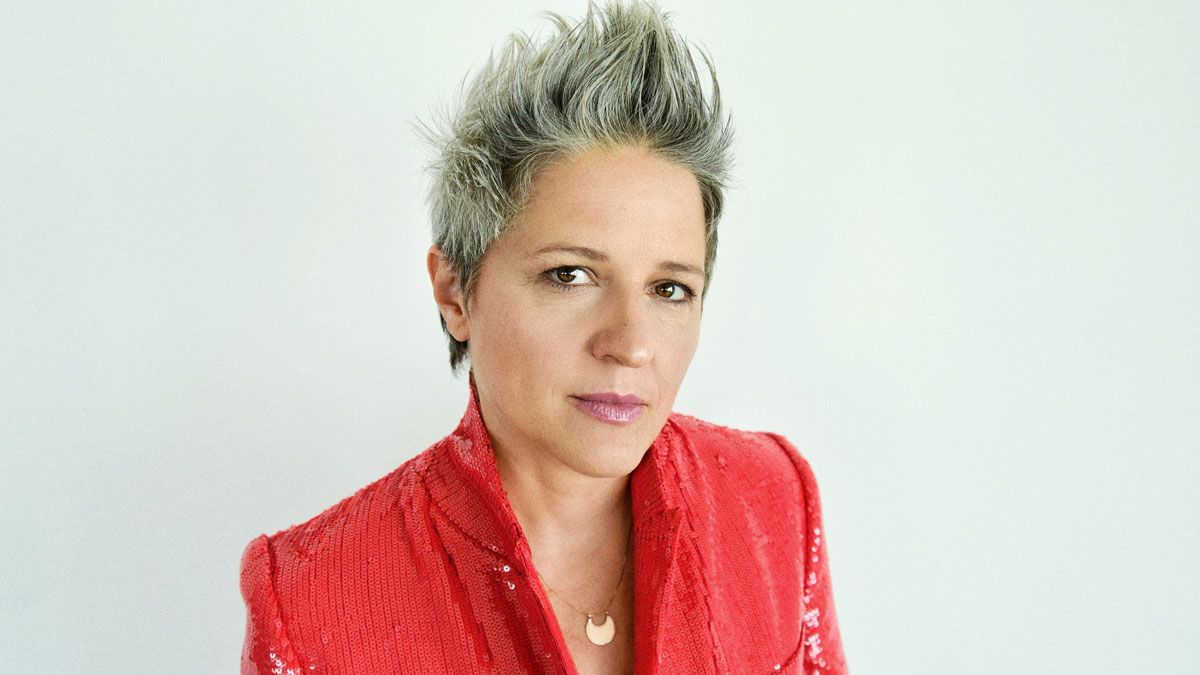 Friday / September 8 / 8 p.m.

Named among Downbeat Magazine's "Top 20 Jazz Drummers," Allison Miller engages her deep roots in improvisation as a vehicle to explore all music. Her band, Boom Tic Boom, "recalls classic drummer-led ensembles of 50 years ago … [yet] works from a diverse sonic palette that is unmistakably contemporary" (The Wall Street Journal). This all-star ensemble breaks down musical barriers in fearless explorations of folk, funk, Latin, and klezmer music. A musician with enormous spirit and influence, "Miller's craftiness as a percussionist is met by her ingenuity as a composer and group conceptualist" (The New Yorker).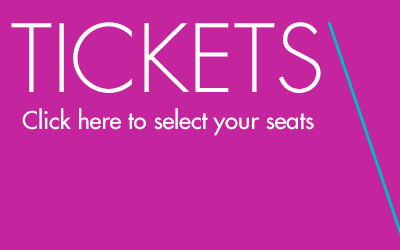 The James W. Bradley '51 Memorial Fund Performance
Tickets: $29 for the general public; $6 for youth and non-Lafayette students with valid I.D. Lafayette students, staff, and faculty, log in with your Lafayette Net ID to see campus benefits.