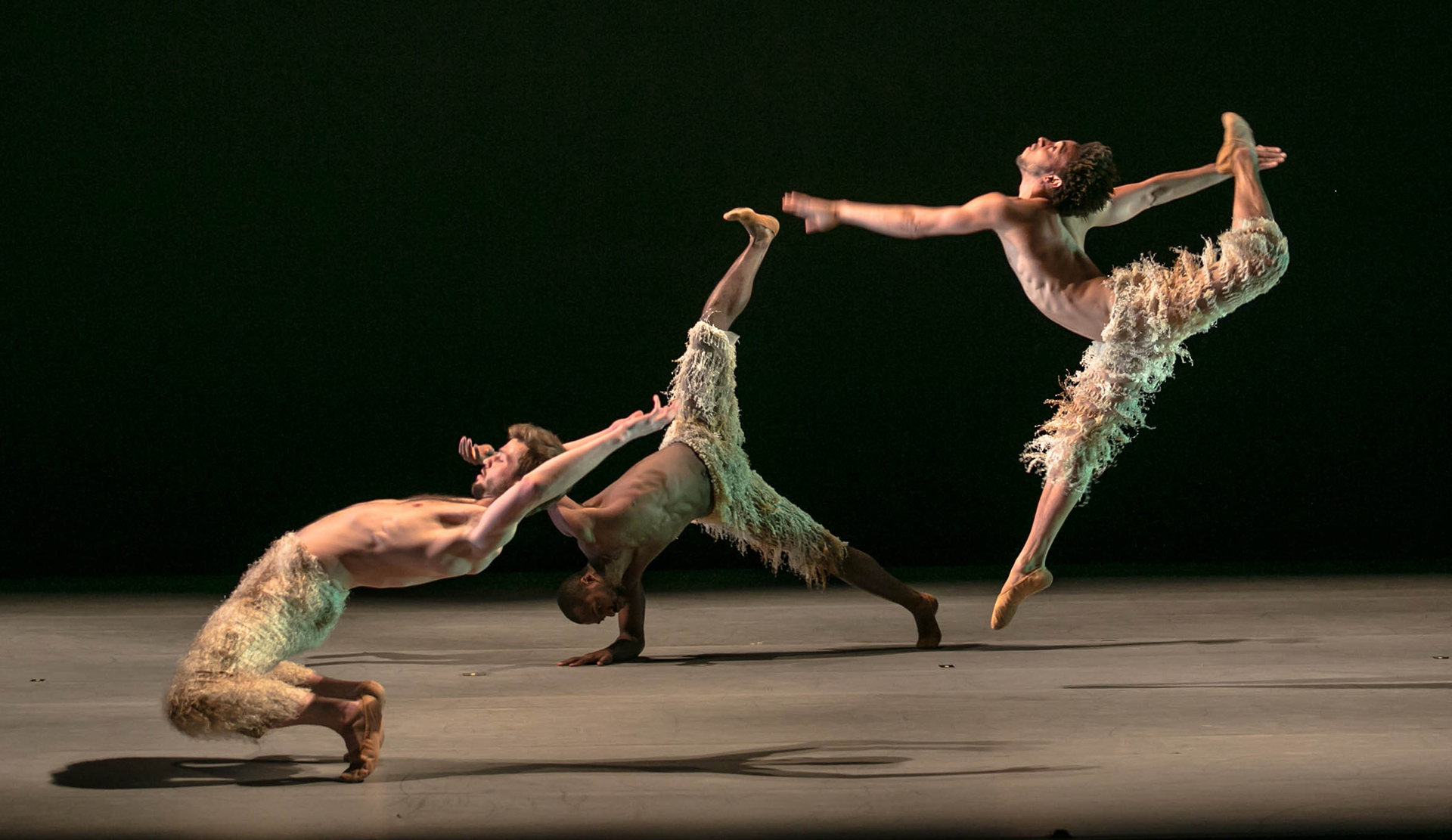 Tuesday / October 3, 2017 / 8 p.m.
Alonzo King LINES Ballet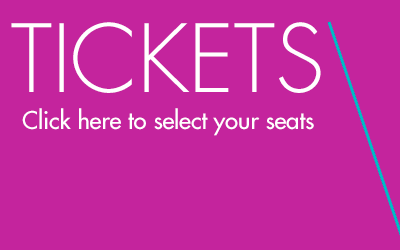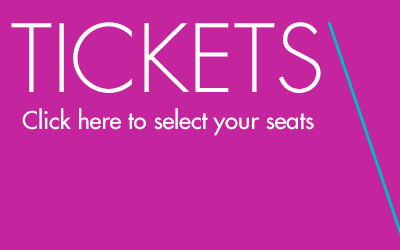 Fittingly described as "the artistic equivalent of a shooting star" (Los Angeles Times), Alonzo King is that rare visionary whose celestial divinations are surprisingly grounded in the here and now. Created with ecologist and soundscape artist Bernie Krause and composer Richard Blackford, King's Biophony leaps from the rain forests of Borneo to a waterhole in Kenya to a meadow high in the Sierras, echoing animal voices and imprints of habitats in peril. The supremely accomplished LINES dancers imbue classical ballet with new, expressive potential, as they crawl, fly, and flutter, creating apparitions of otherworldly creatures. With The Propelled Heart, King pays tribute to the power of song, exploring the kinetics of the human voice, revealing the communicative potential of the body as an instrument and also as vocal cord.
Program: Biophony (2015), music by Richard Blackford; sound by Bernie Krause // The Propelled Heart (2015), music and sounscape by Lisa Fischer and JC Maillard.
Tickets: $25 (just $6 for students with ID)
Choose-your-own and series subscriptions on sale now. See it all and save up to 20%.