Friday / September 11, 2015 / 8 p.m.
Barry Harris Trio with special guests Jon Irabagon and Marquis Hill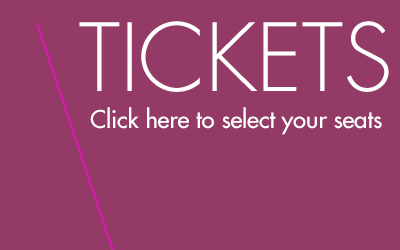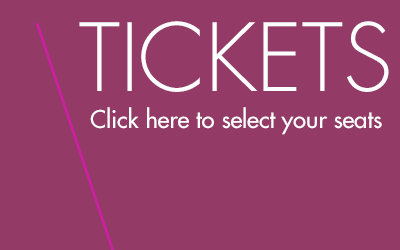 One is hard-pressed to find a reference to Barry Harris that doesn't also include Charlie Parker, Max Roach, Dizzy Gillespie, Dexter Gordon, or Thelonious Monk—good company, to be sure. Reared in the Detroit jazz scene and embraced by New York's, the bebop native brings the angular rhythms and complex harmonies of his style to this tribute to the late Mulgrew Miller. Joined by longtime collaborators Ray Drummond (bass) and Leroy Williams (drums), Harris' performance is punctuated by the delight with which he is known to mentor younger artists, when Thelonious Monk Competition winners Jon Irabagon (saxophone) and Marquis Hill (trumpet) take the stage.
Tickets: $21
The Brunswick Fund Concert.
Presented as part of the 29th Annual Easton Jazz Festival in association with the Boys and Girls Club of Easton.
Barry Harris
Marquis Hill
Jon Irabagon