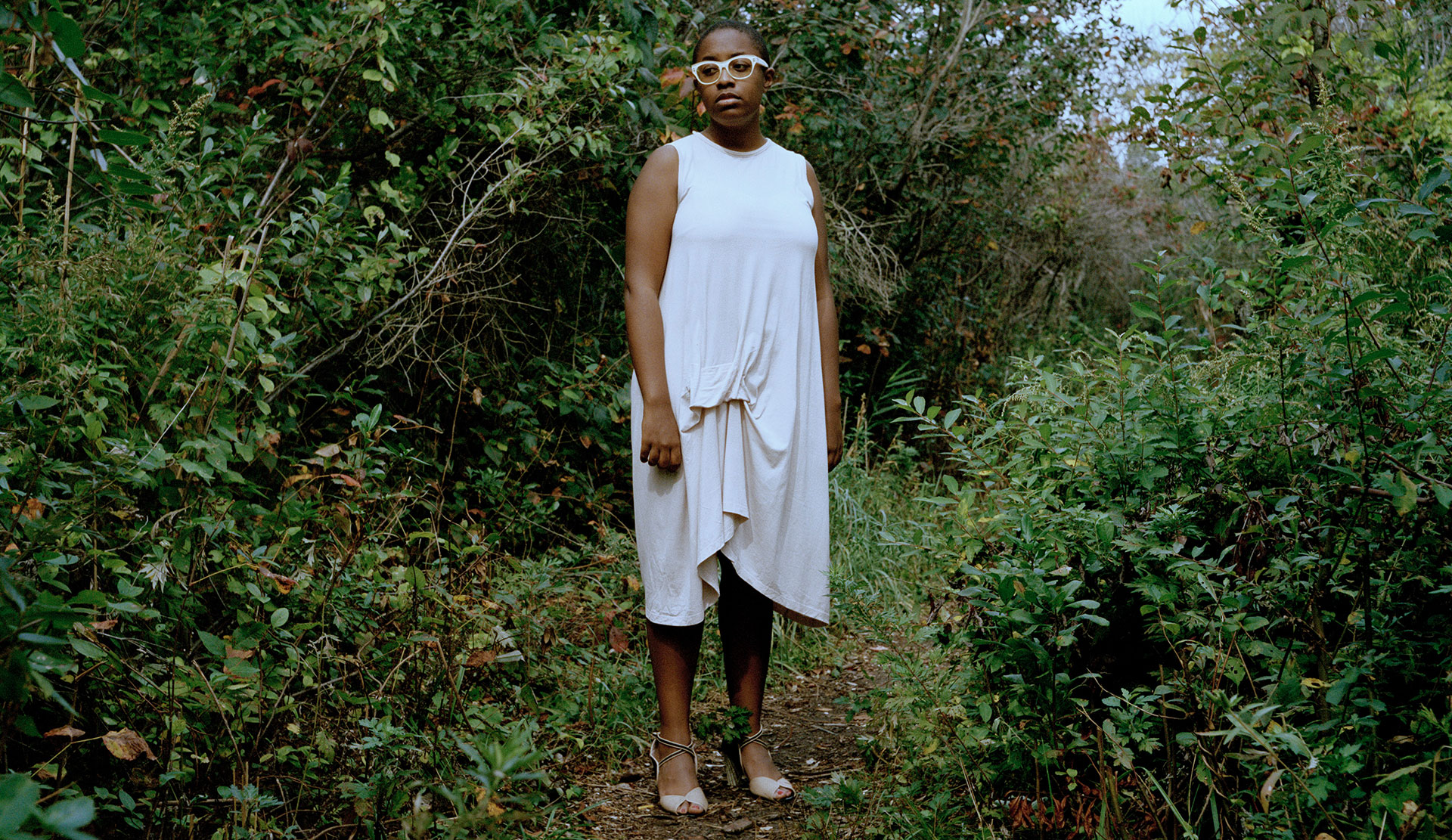 Friday / September 15, 2017 / 8 p.m.
Cécile McLorin Salvant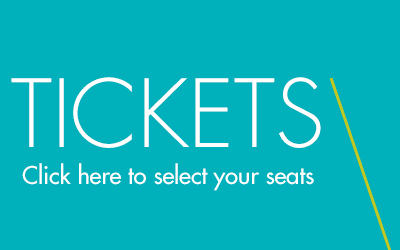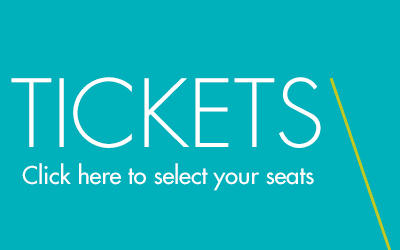 Recipient of the 2016 Grammy for Best Jazz Vocal Album (For One to Love), Cécile McLorin Salvant returns to the Williams Center with her eloquent and powerful style. This classically trained jazz phenom's harmonic imagination and soaring dynamic shifts showcase a brilliant postmodern approach to the form. With absolute authority over her instrument, Salvant brings rare interpretive insight to a wide selection of music—heart-rending ballads, swanky pop tunes, howling blues, and her own unpredictable originals. "Her voice is singularly arresting… It's enough to make a listener care all over again" (Wall Street Journal).
Tickets: $27 (just $6 for students with ID)
Choose-your-own and series subscriptions on sale now. See it all and save up to 20%.
Presented as part of the 30th Annual Celebration of the Boys and Girls Club of Easton.